Bills WR Marquise Goodwin's body is 'banged up' after Olympic trials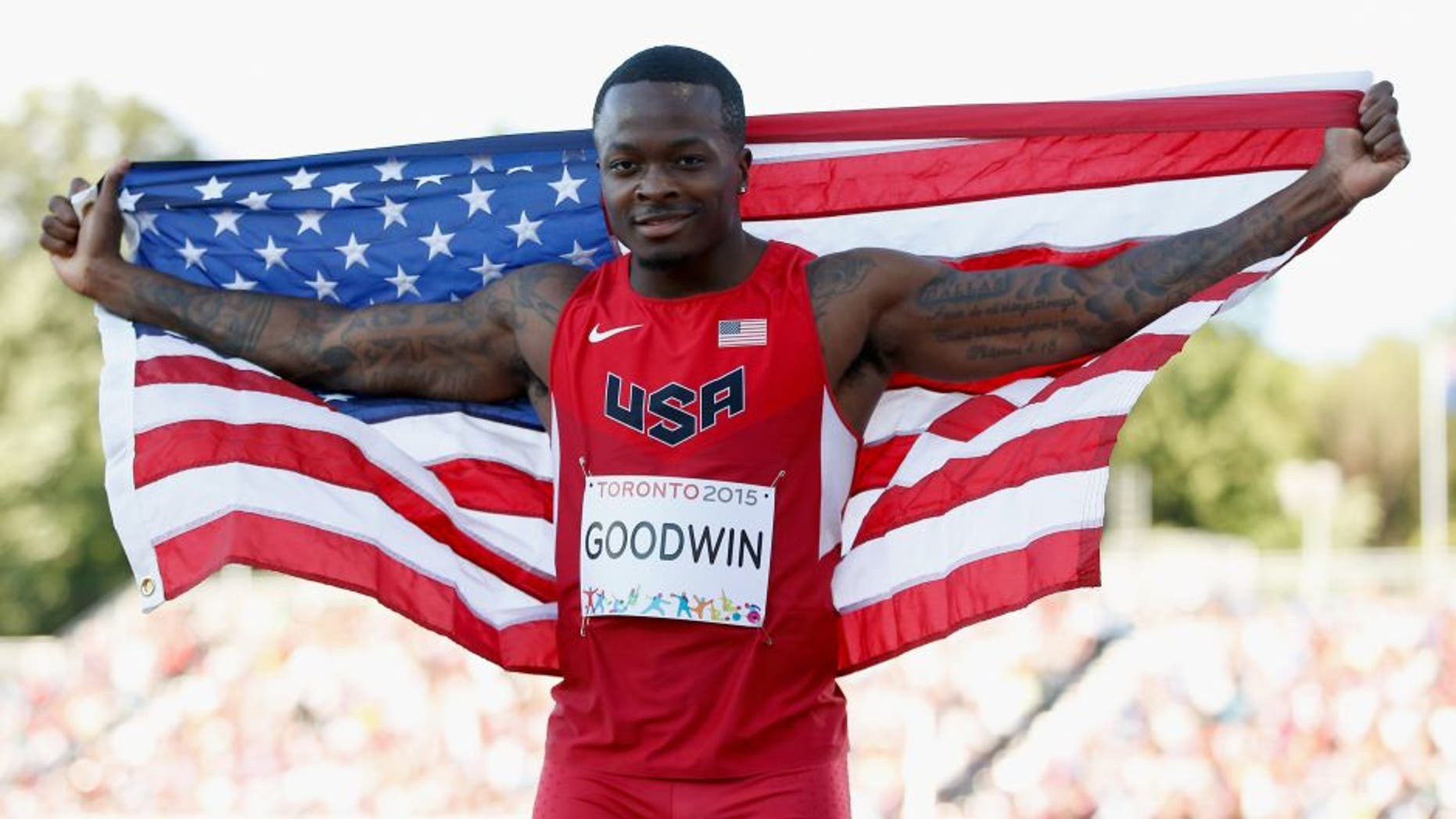 The Buffalo Bills were prepared to be one wide receiver short this training camp, and that's not referring to the injured Sammy Watkins. Marquise Goodwin was attempting to qualify for the U.S. long jump team ahead of the Rio Olympics, but on Sunday his dream of doing so came to an end.
Goodwin finished seventh in the long jump trials in Eugene, Ore., which wasn't enough to qualify for the team. It was a disappointing conclusion to an admirable pursuit by the wideout, but it now allows him to turn his attention back to football ... after he gets a bit of rest.
Goodwin said that the process took a toll on him, so much so that it feels like he's already played half of an NFL season.
"Now that this is over, I get to stop eating like a bird and get into some real food," he said via NewYorkUpstate. "I'm going to rest first, though. I haven't had any rest in a long time, so my body is banged up -- I feel like I played eight or nine games and I'm in week 10 already."
Fortunately, Goodwin has a few weeks to recover and rest up before heading out to training camp at the end of the month. And although he's disappointed with the result, it improves his chances of remaining with the Bills. Rex Ryan fully supported Goodwin's decision to pursue his Olympic dream, but the wide receiver admitted that he was taking a risk by doing so, possibly giving up his roster spot.
Now, he should be a full go for training camp and will compete for a roster spot. Needless to say, the Bills could use a handful of receivers after losing Chris Hogan to the Patriots and Watkins to injury.