Bills safety Aaron Williams: Andrew Luck is 'just another NFL QB'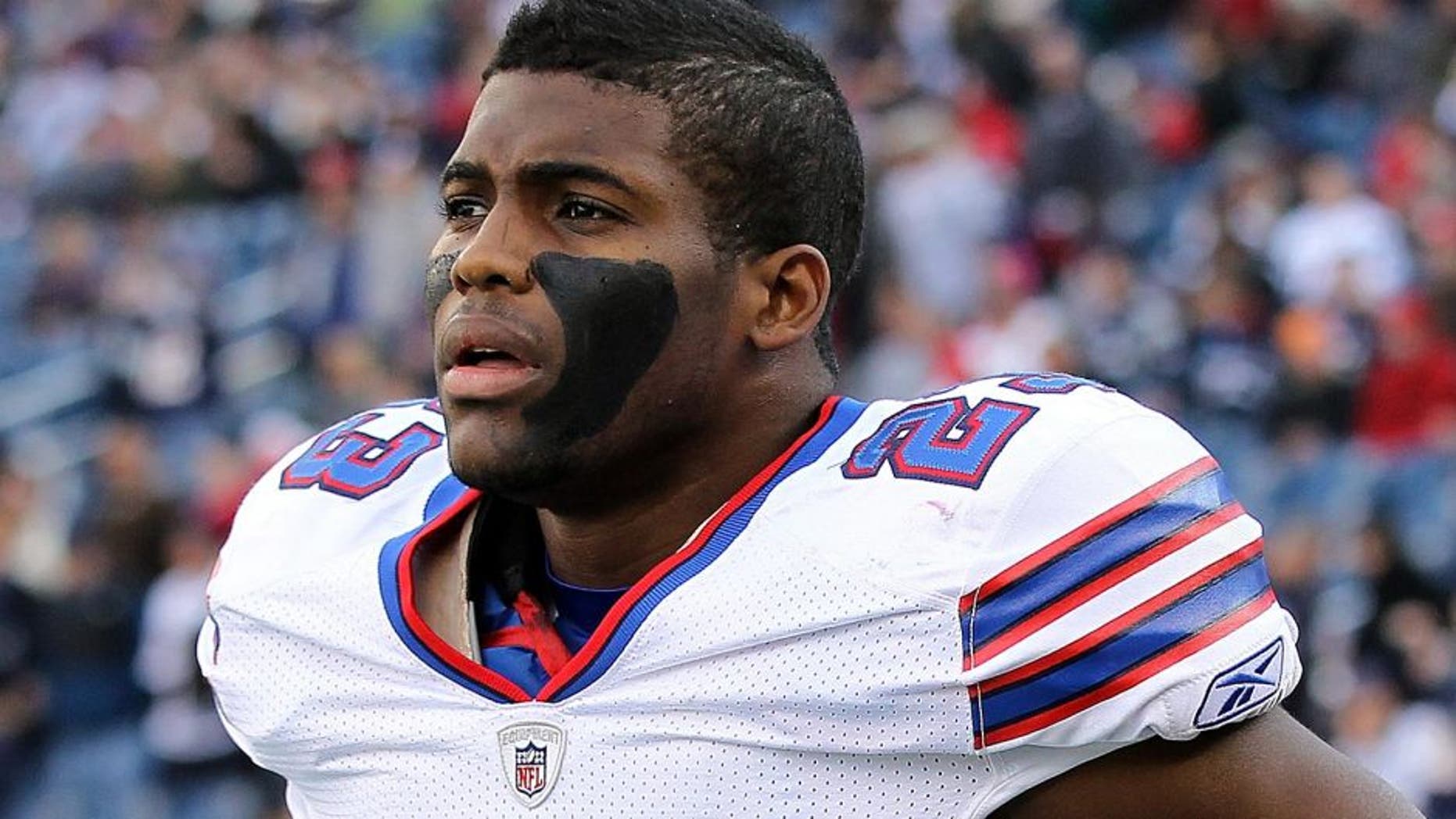 The Buffalo Bills' defense will get it's first true test of the season in Week 1 against Andrew Luck and the Indianapolis Colts. The Colts had one of the best offenses in the NFL last season, and Luck is a big-time gun-slinging quarterback.
The Bills aren't worried about it, though.
"Just another NFL quarterback to me," Bills safety Aaron Williams said via Vic Carucci of the Buffalo News. "He's really good at what he does. He manages the game really well, but, I mean, you know, we've faced quarterbacks like this before."
In reality, Luck isn't exactly "any other quarterback." There's a reason he's led the Colts to the playoffs in each of his first three seasons while throwing 40 touchdown passes in 2014. But, Williams and the Bills have shown plenty of confidence ahead of their matchup with Luck.
On Sunday, the Bills will reportedly play a lot of Cover 1 against the Colts. That puts everyone in man coverage with just one safety in the deep middle of the field. It's one of the more difficult coverages to run as a defense, but defensive backs coach Donnie Henderson is sure the Bills can play it.
"I feel good enough to play Cover One," Henderson said. "We can cover them. They've only got one ball."
To make it even more difficult, the Bills will be without starting cornerback Leodis McKelvin on Sunday and for the first six weeks of the season as he recovers from injury. Rookie Ronald Darby will step in for McKelvin and will likely be placed on an island against the Colts' second-best receiver with Stephon Gilmore covering the No. 1 target.
(h/t Buffalo News)