Bills fans fall short of setting record for crowd noise on Sunday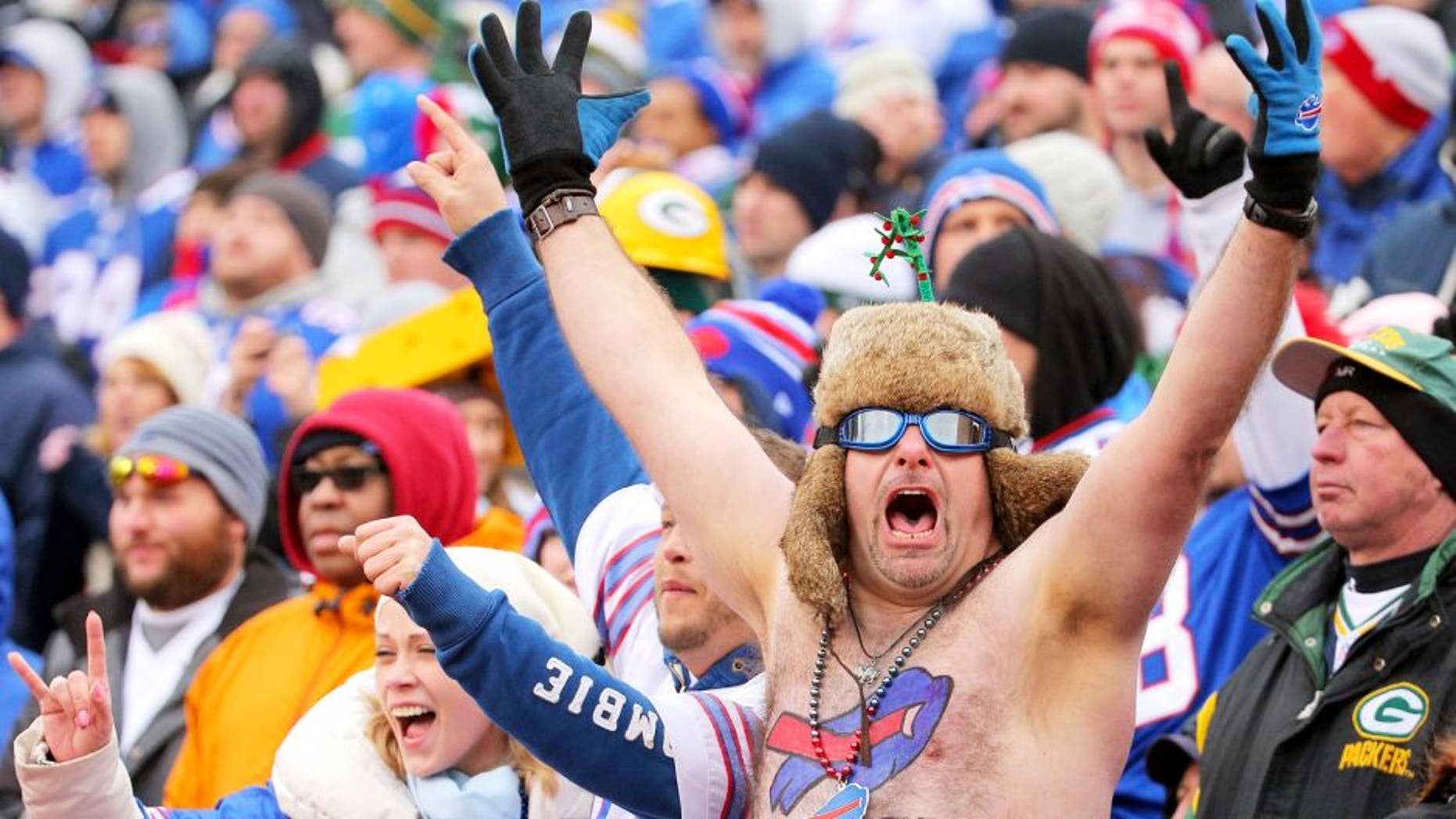 The Buffalo Bills couldn't back up all of their trash talk against the New England Patriots on Sunday as they fell 40-32. Rex Ryan and several Bills players were overly confident about their ability to take down the Patriots, and so were the fans.
In fact, Bills fans were so confident in themselves that they were willing to bet more than $9,000 that they could set a Guinness World Record for crowd noise at Ralph Wilson Stadium. Just like the result of the game, though, they fell short.
With a Guinness World Record representative in attendance measuring crowd noise, Bills fans needed to eclipse a decibel level of 142.2 set by Kansas City Chiefs fans at Arrowhead Stadium last season -- coincidentally against the Patriots, as well.
According to Chad Walber, who was in attendance with a decibel meter, the highest level of noise was 124.8 after the Bills' second touchdown.
Bills fans are some of the rowdiest in the NFL, as displayed in not only their noise level, but their tailgating festivities. They trolled the Patriots with hilarious signs, but failed to knock out a dummy dressed in a Patriots jersey. One could say the good comes with the bad.
(h/t Twitter)