Best of Teemu Selanne at #Celebrate07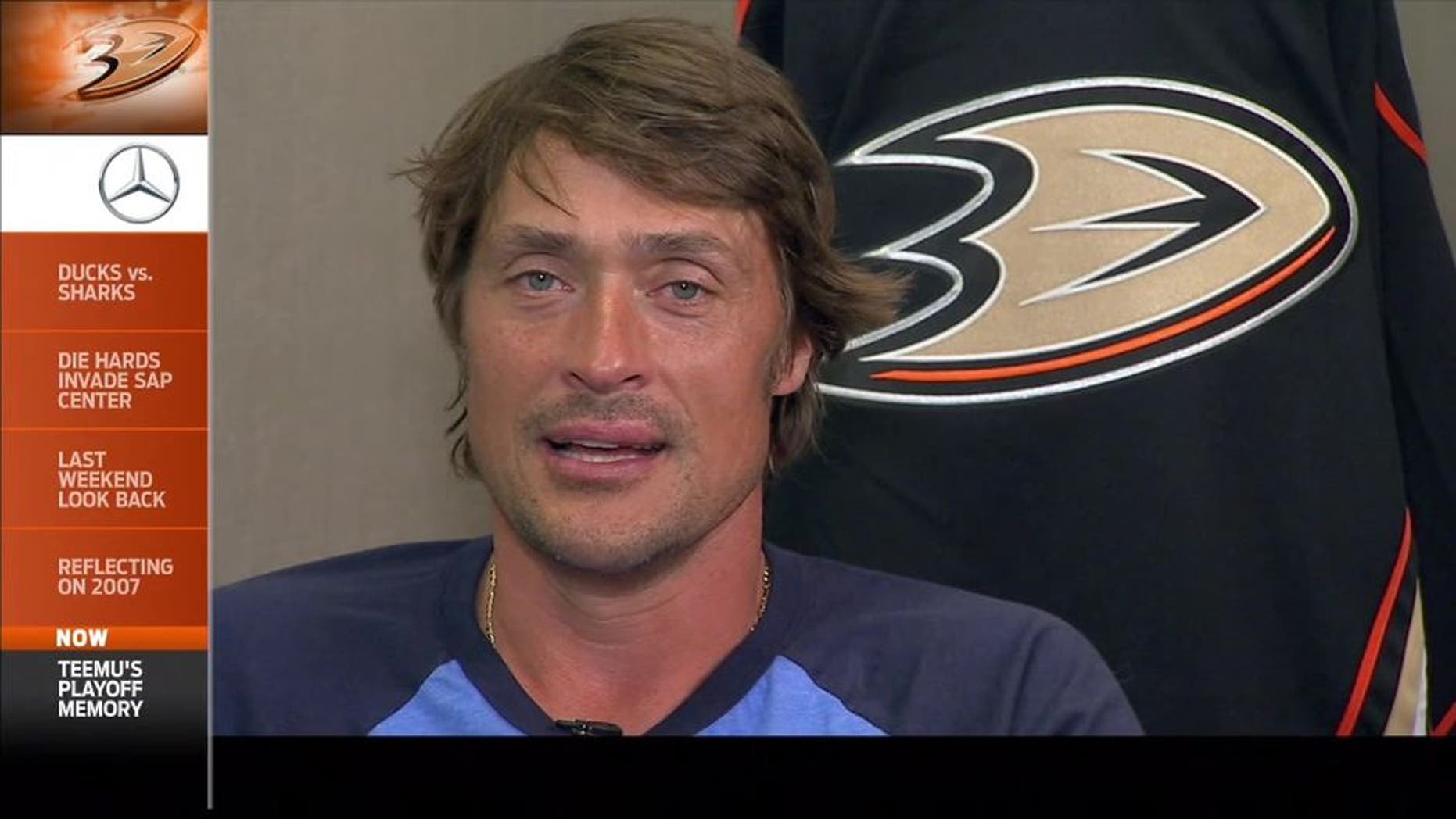 Teemu Selanne's impact on the Anaheim Ducks franchise can't be summed up in a few words.
Selanne, who is Anaheim's all-time leader in games, goals and points, took part during the #Celebrate07 fun back in March when the Ducks reminisced about their Stanley Cup victory in 2007.
Selanne, along with Paul Kariya, were inducted into the Hockey Hall of Fame on Monday.
Here are some of the best videosof our most recent conversations with Selanne:
Flashback
Cup memories
#Celebrate07