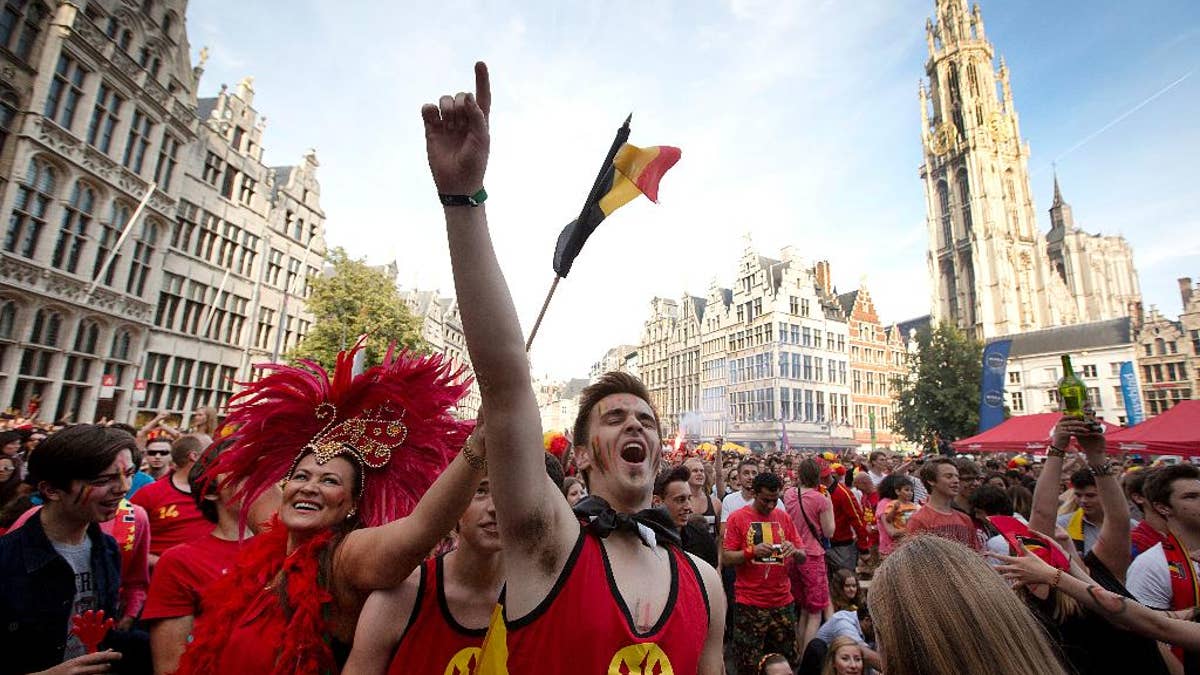 RIO DE JANEIRO – First came boos and whistles. And then, a Brazilian taunt cascaded down the stands of the Maracana stadium — "Little team, your place is in the second division."
The Belgians had felt honored to play at the famous stadium but the local fans didn't exactly return the love during Belgium's struggling 1-0 win over Russia at the World Cup.
One day later, the Belgium squad is cherishing the competition points and two victories that have ensured their passage to knockout phase. But after much pre-tournament hype, fans will still be looking for more. How about a little style?
Belgium coach Marc Wilmots says "there will always be something to complain about," and notes that fans of already eliminated Spain and England had more reason to be glum.