Baylor, Notre Dame, Stanford, Connecticut get top NCAA women's seeds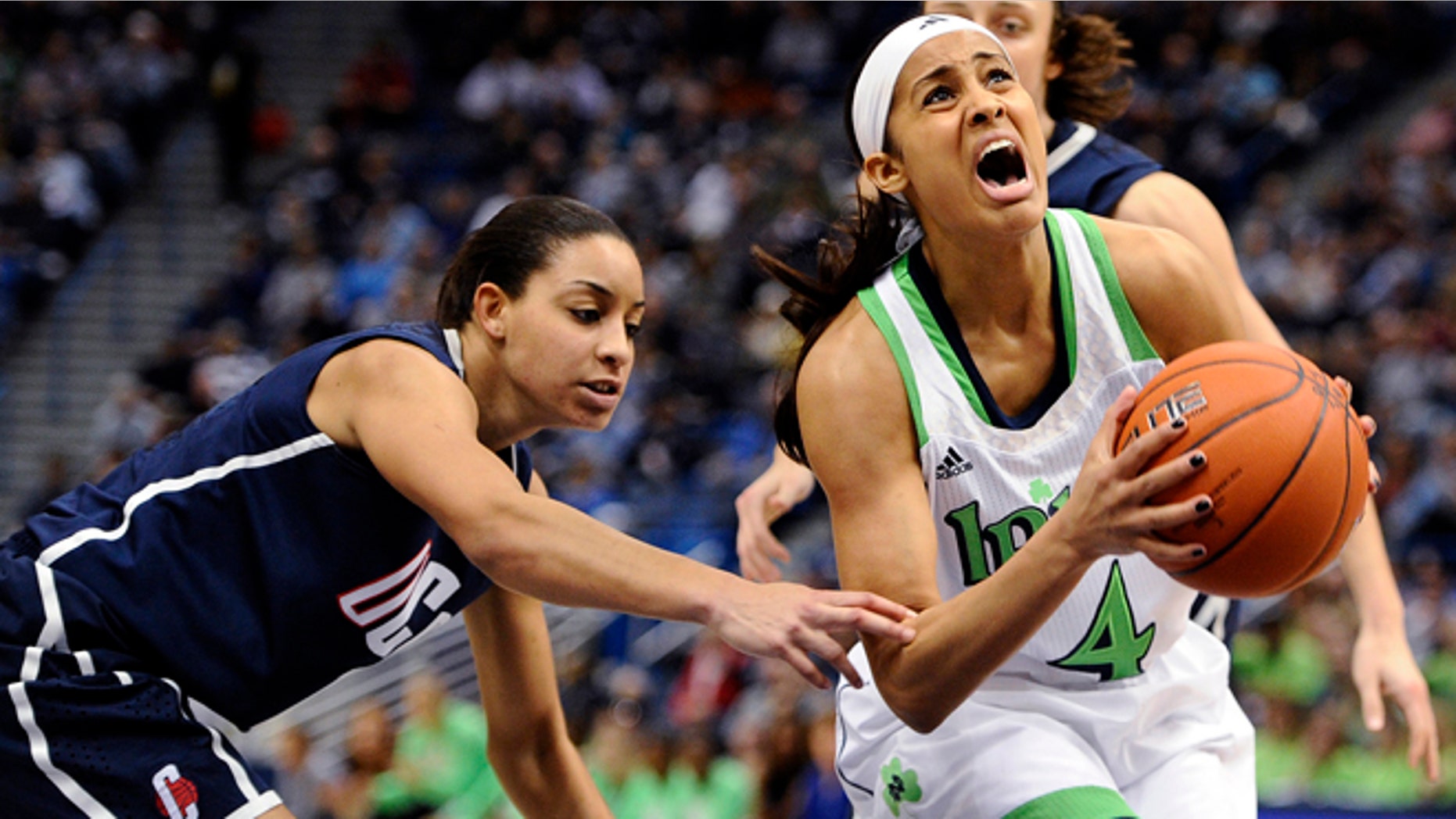 The NCAA women's tournament will have a familiar feel. All four No. 1 seeds had the same spots last year.
Baylor, Notre Dame, Connecticut and Stanford are the top seeds in the 64-team field announced Monday night. It's the first time that the same four teams are top seeds in consecutive seasons.
The Lady Bears are trying to become the fourth different school to win consecutive national championships, joining UConn, Tennessee and Southern California.
Baylor's only loss this season came against Stanford and the two teams could meet in the Final Four for the second straight year. UConn and Notre Dame would face each other on the other side of the bracket.
Those two schools could meet for the fourth time this season.