Ausmus a scapegoat for Tigers' struggles, player says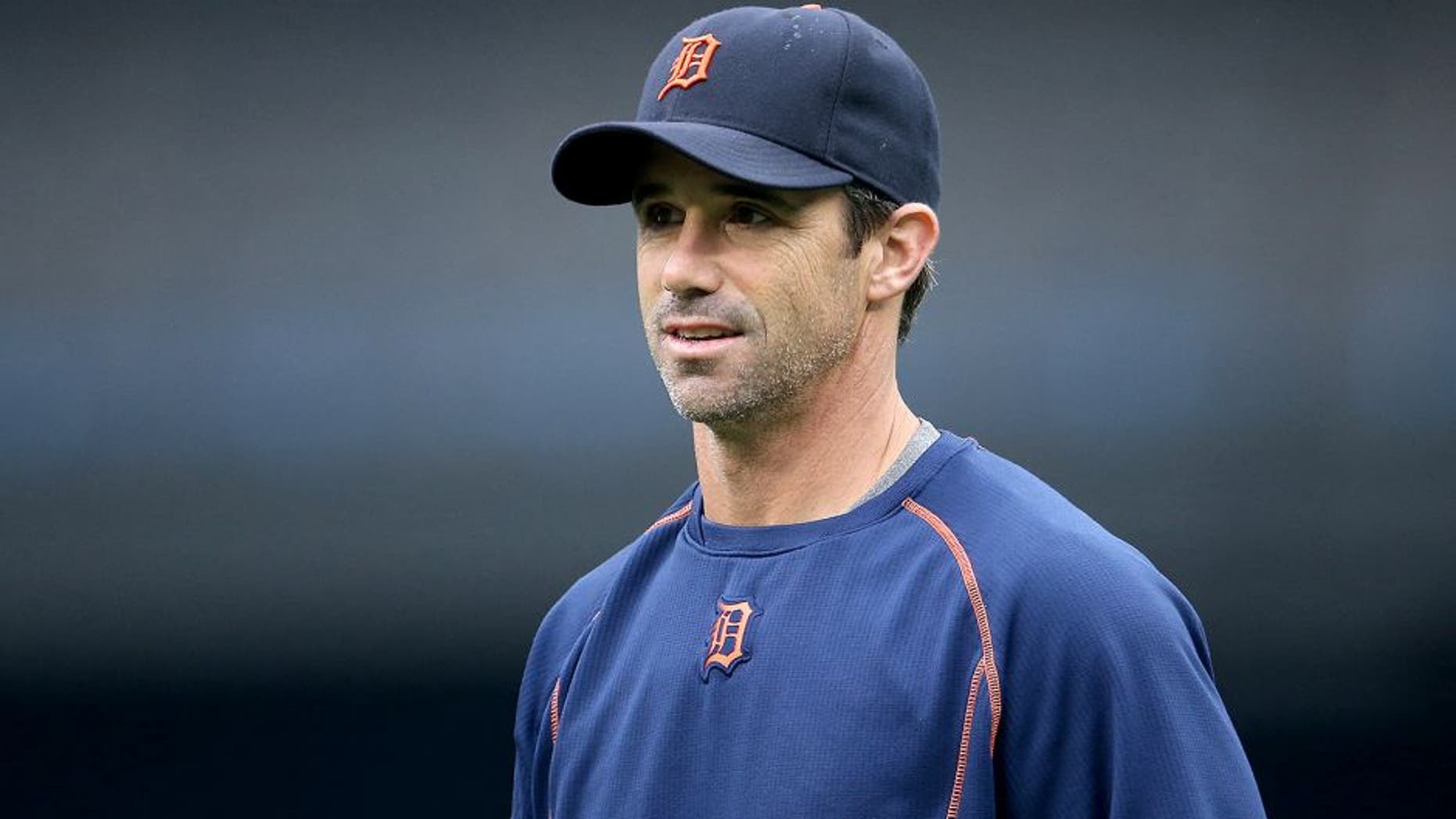 In the wake of a recent report suggesting that Brad Ausmus will be fired after the season, one of the Detroit Tigers players is showing his support for his manager.
Joining Detroit Sports 105.1 WMGC-FM for a radio call-in from Minnesota, where the Tigers are in the midst of a three-game series against the Twins, Tigers third baseman Nick Castellanos reacted to the reports about the team's skipper.
"We take everything that we hear with the media with a grain of salt because nothing is really official until we hear it in person or from one of our staff members or front-office people," Castellanos said. "So, no one really paid any attention to it."
Despite high expectations at the beginning of the season, the Tigers are currently in last place in the AL Central with a 66-78 record that slots them 19 games behind the division-leading Kansas City Royals.
The Tigers' disappointing season, however, is not their manager's doing, Castellanos says.
"I guess a lot of people are frustrated because we are not where we want to be. Do I think it's Brad's fault? No, not really," the 23-year-old third baseman said. "He's done a good job managing and putting people in the best possible positions to succeed. It hasn't exactly worked out, but you always need someone to blame, and most of the time it's the manager."
While Ausmus is only in his second season as a major-league manager after being hired by the Tigers with no prior managerial experience, Castellanos assures the former big-league catcher is a good manager.
"I think he's a very good players' manager," he said. "He obviously does a great job communicating with his players. He wants to know how you're feeling and what you're thinking at all times just so he can help you out as much as possible.
"But like I said, we're in last place and everyone wants someone to blame."
(h/t MLive.com)