August Century Poll: Add Watkins Glen to the Chase schedule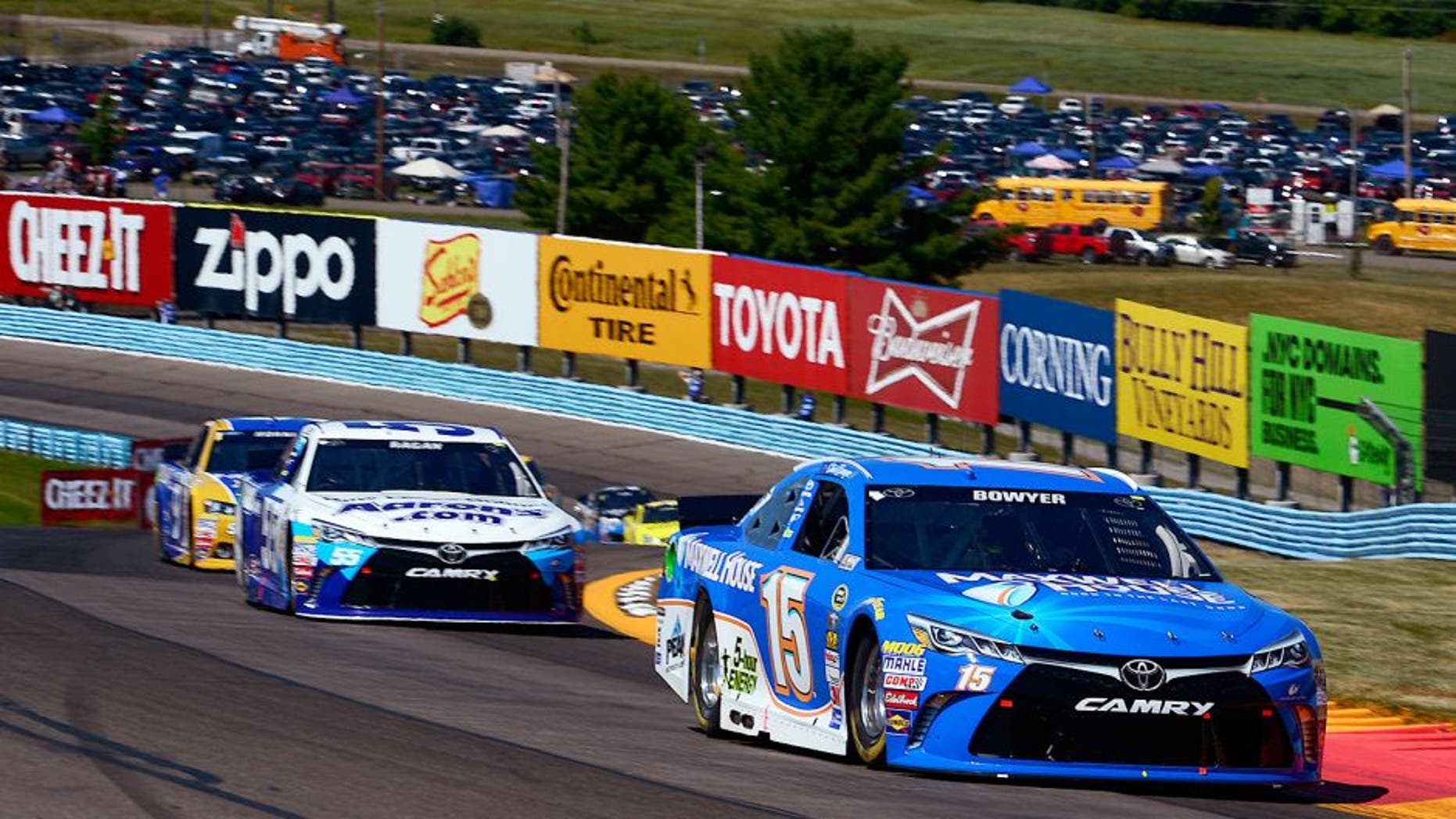 Each month during the racing season, The Century Poll will ask members of the NASCAR community a question and compile the results in an effort to get an overview of what racing insiders are thinking about a competition topic, issue or compelling question.
The voting panel for The Century Poll is made up of 100 voters -- 50 from the NASCAR media corps and 50 from the NASCAR garage, consisting of team owners, drivers, crew chiefs, crew members, sponsor/public relations/manufacturing representatives and track officials.
August's question was: Should NASCAR add a road course race to the 10-race Chase for the Sprint Cup and, if so, which one?
Two road courses jumped to the top of the voting. Shifting the existing race at Watkins Glen International to the Chase received the most votes (23 of 100 overall), while adding the Circuit of the Americas venue in Austin, Texas, was close behind with 19 votes.
In addition to Watkins Glen, 12 others voted to shift the existing race at Sonoma Raceway into the Chase. The one comment that stood out among the Watkins Glen/Sonoma voters was that if one of those races was moved to the Chase, NASCAR should add another road course to the "regular season" that is made up of the first 26 races.
Eight voters from the garage voted not to add another road course to the schedule, while the media voted 8-1 for the opposite. Two poll participants voted for adding a temporary street circuit to the Chase, with both commenting that the location should be in an "under-served" NASCAR market like Seattle or "a city the middle of the country."
Ten different tracks received votes in all, including the aforementioned three (Watkins Glen, Circuit of the Americas and Sonoma) plus Road America, Laguna Seca, Road Atlanta, Mid-Ohio, Montreal, Mosport and Virginia International Raceway.