AT&T can walk away from DirecTV takeover if 'Sunday Ticket' deal not renewed, documents say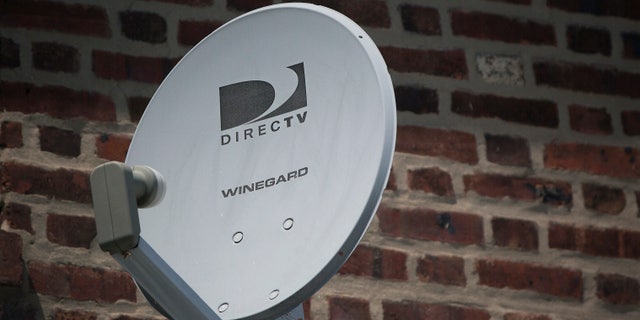 As if NFL Commissioner Roger Goodell needed another advantage over a media partner.
Already owning the hottest media rights in the US, Goodell on Monday was handed even a greater edge in talks over a new "NFL Sunday Ticket" deal with DirecTV when it was learned that AT&T could walk away from its $48.5 billion takeover of the satellite-TV operator if a new deal with the football league couldn't be worked out.
The only people happier than Goodell and his front-office colleagues were the 30 NFL team owners.
If the added pressure on DirecTV is enough to goose the price of a new "NFL Sunday Ticket" deal to $1.5 billion a year — the current $1 billion a year price, due to expire after next season, was seen headed to $1.4 billion — each owner would pocket an extra $3 million a year.
The "Sunday Ticket" issue came to light Monday in a regulatory filing.
"The parties have [also] agreed that in the unlikely event that the Company's agreement for 'NFL Sunday Ticket' service is not renewed on substantially the terms discussed between parties, AT&T may elect not to consummate the merger," the filing reads.
"AT&T may be pushing DirecTV CEO Mike White to negotiate Sunday Ticket availability for AT&T's U-Verse customers," said one media observer.
"[AT&T CEO] Randall Stephenson might want them for AT&T's digital assets as part of a brand-new ask," this person added, suggesting that Verizon might have some competition for the Sunday Ticket mobile rights.
The proposed acquisition of DirecTV could look drastically less valuable if the satellite-TV company loses "Sunday Ticket" — which for up to $300 a year allows NFL fans the exclusive chance to watch every Sunday game — and millions of subscribers walk to the new rights holder.
Click here for more from the New York Post