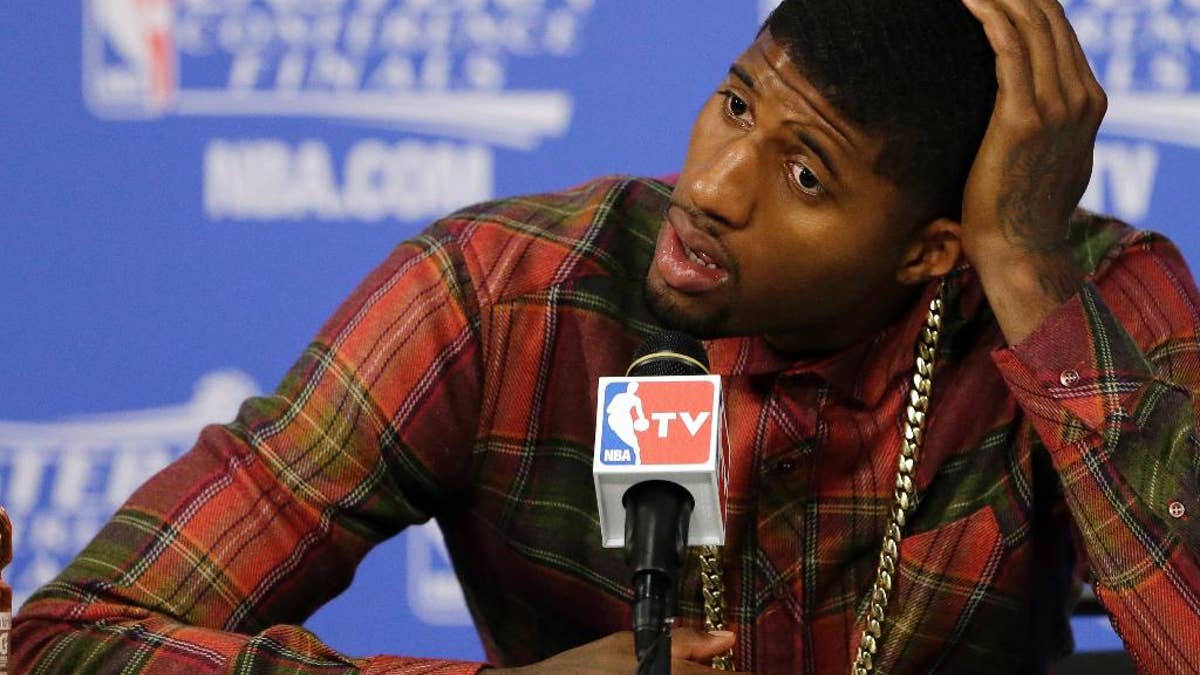 MIAMI – Frank Vogel is keeping things very simple for his Indiana Pacers right now, after the Miami Heat put them in a very difficult position.
With the Heat leading the Eastern Conference finals 3-1, Vogel says the only thing he wants the Pacers focused on is winning Game 5 and extending their season on Wednesday night.
Indiana has lost three straight, and Pacers star Paul George says his team was victimized by "home cooking" by referees because the Heat had a 2-to-1 edge in free throws taken during Game 4 on Monday night.
Vogel says he had no problem with what George said or how he said it. He also declined Tuesday to specifically discuss officiating and says he's telling his team to simply focus on what it can control.