Arthur Blank says Julio Jones is about to sign a massive contract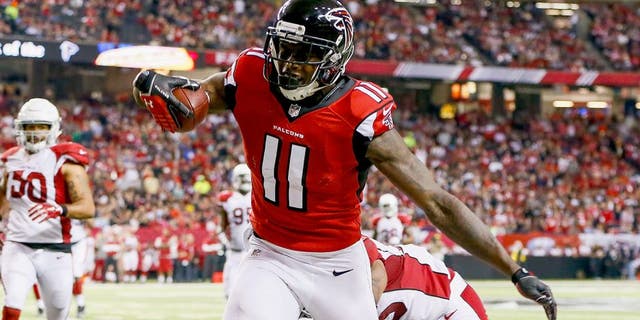 Arthur Blank was obviously quite a bit excited when talking about the newly-named Mercedes-Benz Stadium that the Atlanta Falcons will be playing in starting in 2017. To top it all off, Blank gave everyone a bit of insight when it came to the contract talks with wide receiver Julio Jones.
According to the team's official Twitter, Blank had a big statement about Jones' potential contract extension.
Have to love Blank's throw-in joke about Jones not driving a Mercedez-Benz as well, throwing the new stadium's sponsors some love. With a statement like this though, it leaves fans anxiously awaiting his new deal.
Here's to hoping it gets done sooner than later.
(h/t @AtlantaFalcons)