Arizona Wildcats suddenly very thin at middle linebacker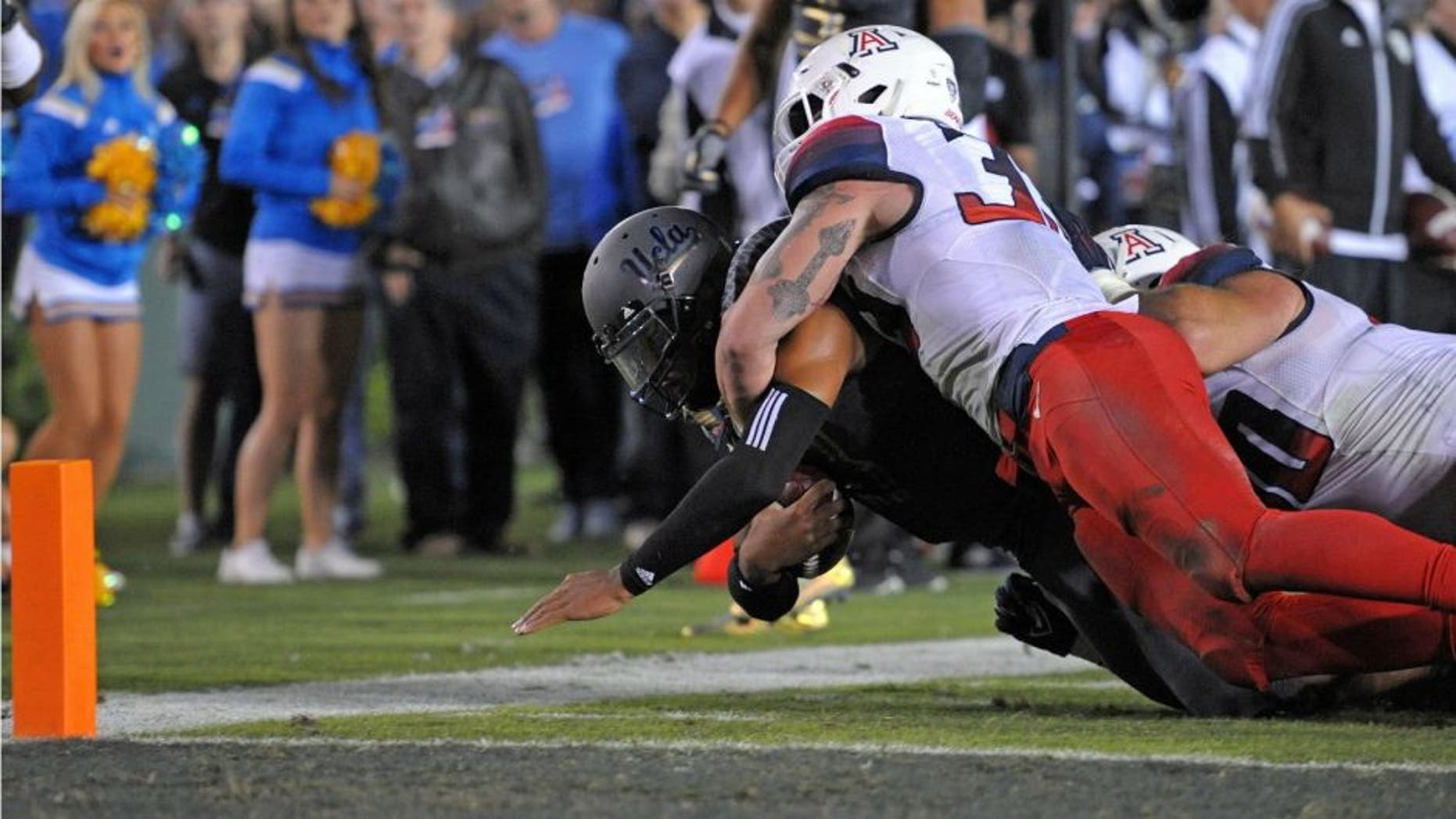 When the Arizona Wildcats lost linebacker Scooby Wright during their season opener, it became a critical absence for the 2014 Pac-12 South champions.
Haden Gregory was the expected backup for Arizona's matchup vs. the University of Nevada, though he was injured with an apparent knee issue. Tre Tyler, his replacement, was a redshirt freshman and received a minor amount of playing tim before also sustaining an injury.
Derrick Turituri, a junior from Central Point, Ore., got some playing time as the fourth middle linebacker of the season for the Arizona Wildcats.
(h/t Arizona Daily Star)