Arians can't stay silent after 49ers' fans turned up the noise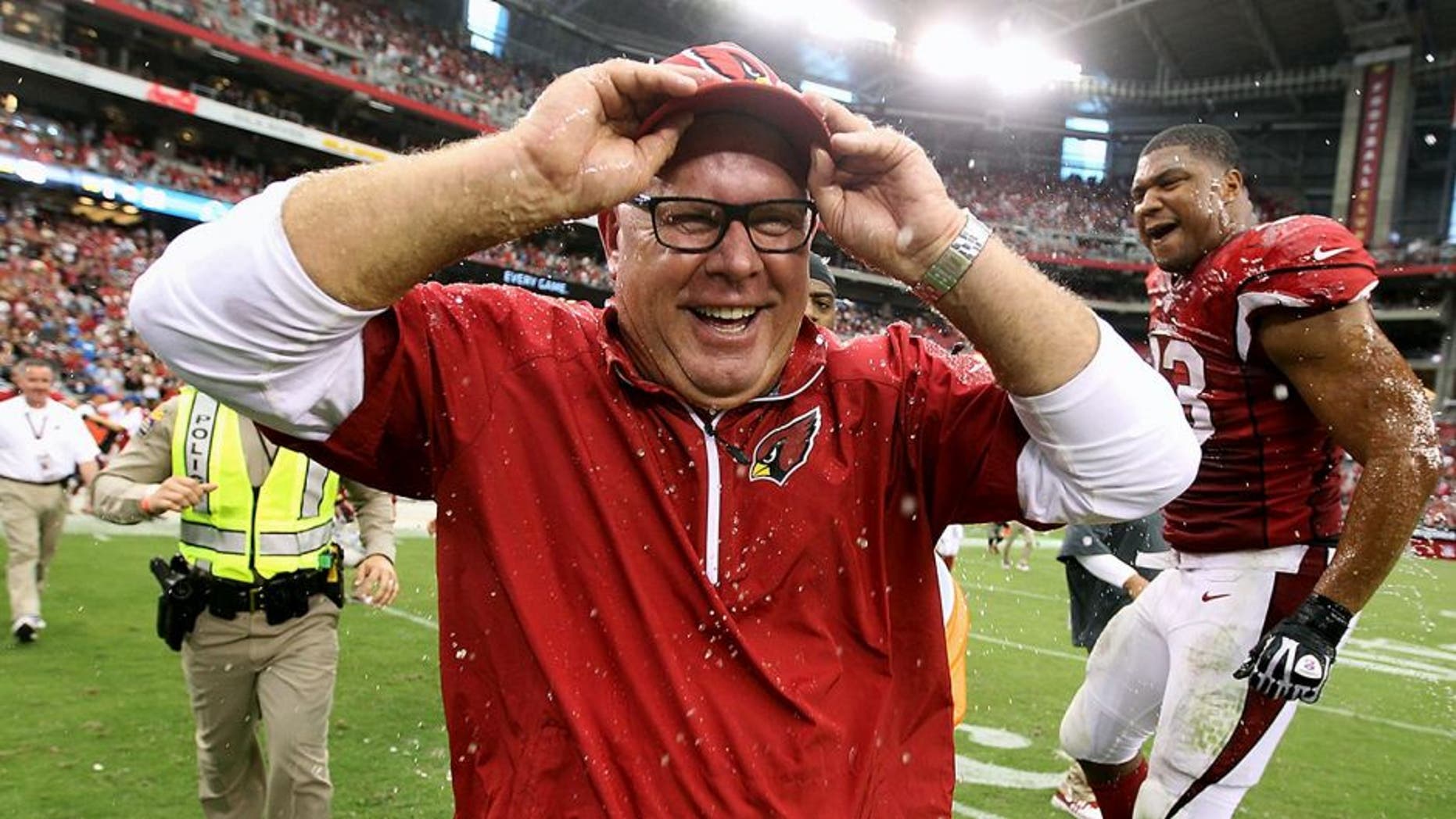 Arizona Cardinals coach Bruce Arians has few complaints over his team's 3-0 start. One of them is directed at the home fans - or lack of.
Arians mentioned that Cardinals quarterback Carson Palmer had to switch to a silent count during Sunday's 47-7 victory over San Francisco because of the noise coming from the visiting 49ers fans.
The fact that it occurred during a home game against a division rival is what peeved Arians, who said the noise disrupted the play of both his offensive tackles
"Wish it wouldn't happen right now," Arians told the Arizona Republic. "We would hope that a visiting team wouldn't get that many tickets that we would have to use a silent count at home."