Anthony Davis on recruiting free agents: 'That's up to the front office'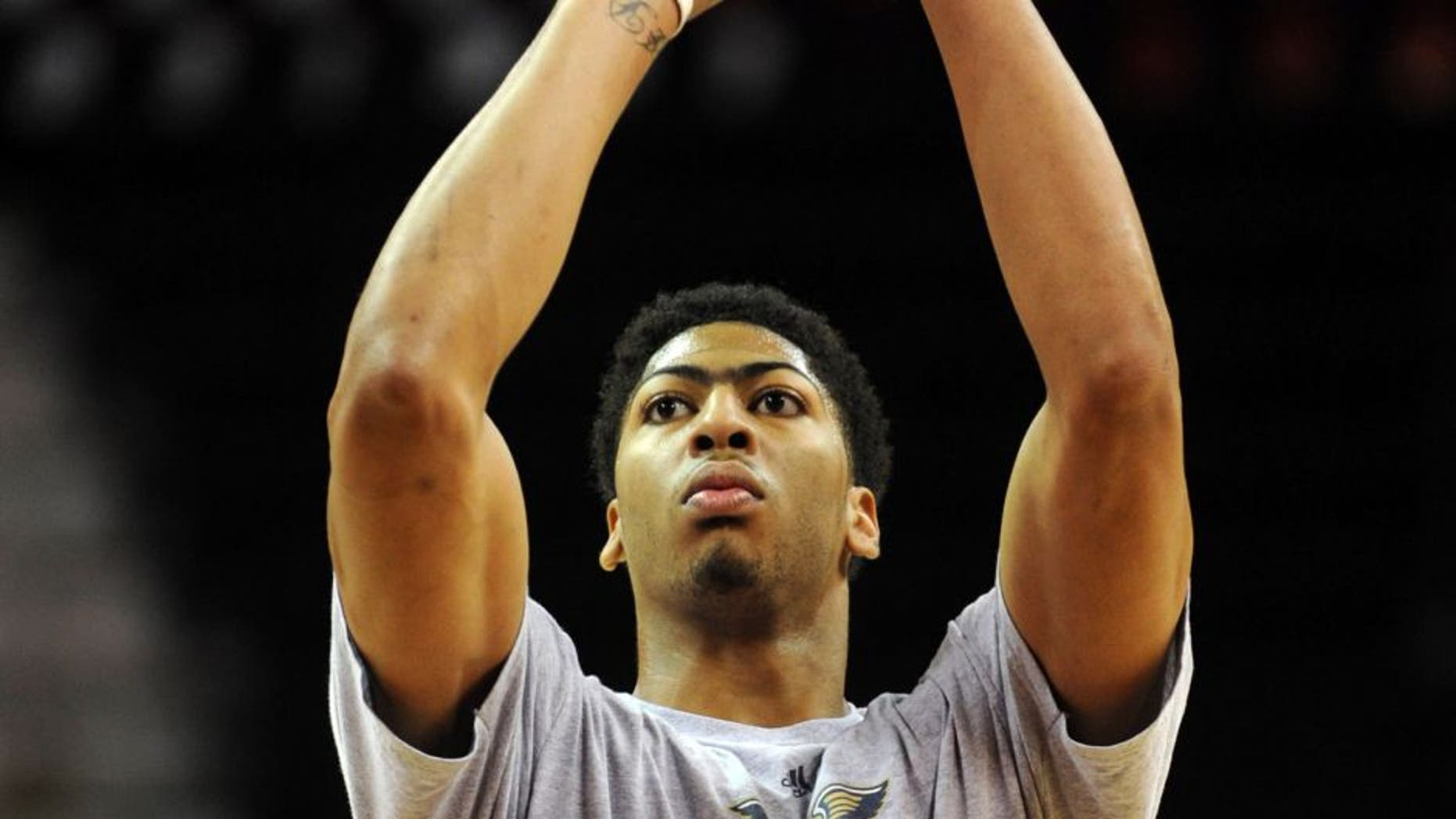 Anthony Davis was in Las Vegas this week at USA Basketball's minicamp, along with more than 30 others who would be considered as being among the game's greatest stars.
But he wasn't talking to them about one day joining forces.
Despite already being considered one of the game's top five talents, Davis has played just three NBA seasons. And at this early stage of his career, he doesn't feel comfortable engaging in the free agent recruitment process just yet.
From Jimmy Smith of NOLA.com:
"No," Davis said, adding he has never been around, or engaged in such a conversation, though he might have been a target of speculation last summer as he competed on the U.S. team that participated in the FIBA World Cup. "It's not my job to go out and do that.
"That's up to the front office. And they do what they have to do. My job is to go out and play basketball. I don't get into any of that."
That may be the case for now. But as Davis matures, and he realizes that he's going to need some superstar talent alongside him in order to one day contend for a title, it's very possible he changes his stance on recruiting at some point in the future.