Anthony Bennett: Joining Raptors is 'perfect situation'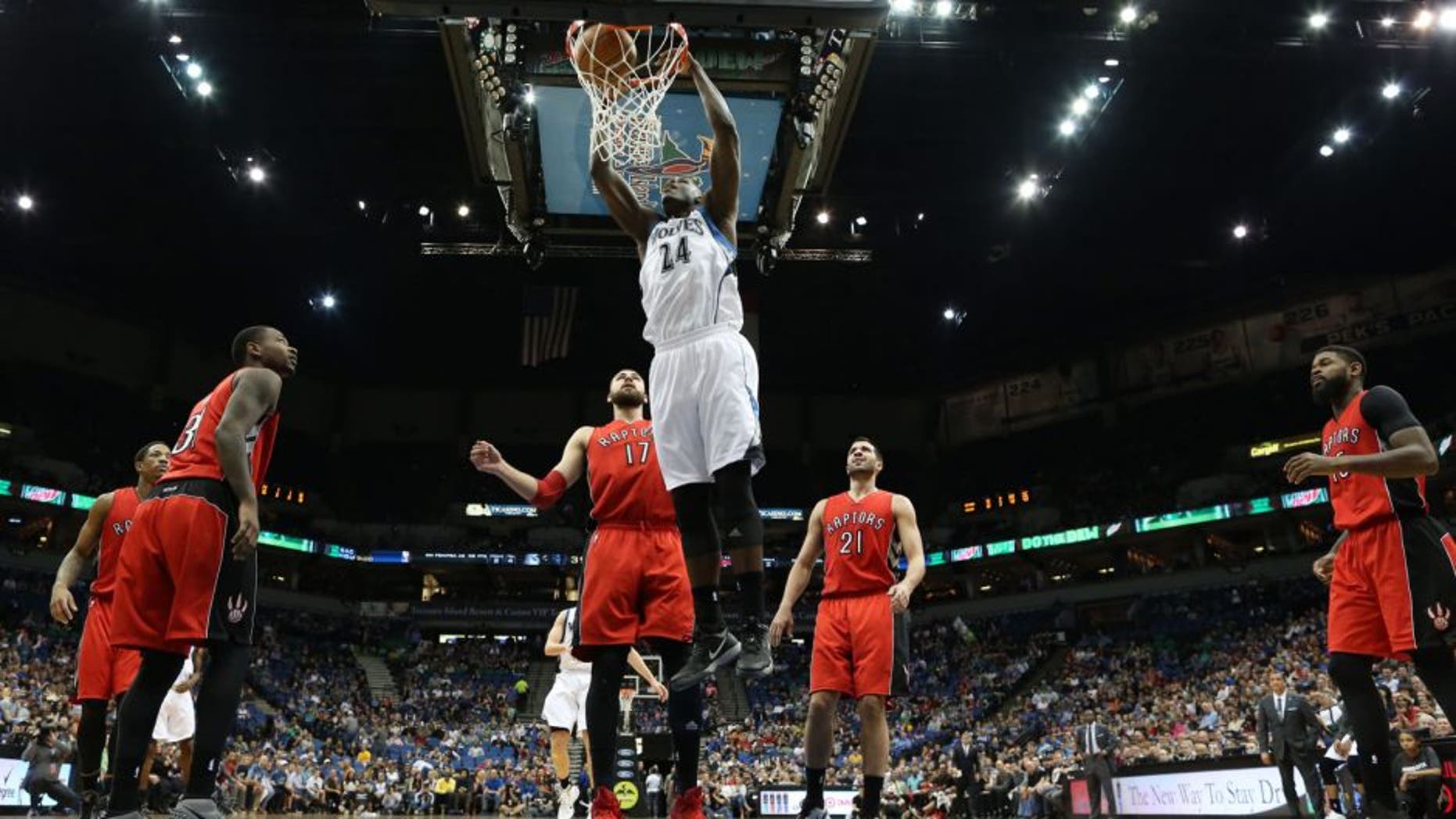 Other than the fact that he'll wear Vince Carter's old number, there won't be any real expectations for Anthony Bennett as he joins the Toronto Raptors. And after an altogether uneventful introduction at media day on Monday, Bennett knows that he's in the right place.
According to Ryan Wolstat of the Toronto Sun, Bennett said of Toronto:
"I feel like it was the perfect situation for me. [...] Coming home, playing in front of family, friends, fans, it's just being comfortable. Comfortable and just going out there and playing with confidence."
And his teammates seem happy to have him, as point guard Kyle Lowry joked that Bennett and fellow Canadian Cory Joseph help take some of the spotlight off of the rest of the group:
Look at that! Bennett's already lending a helping hand for the Raptors. He's off to a good start.