Angels sign Downs to three-year deal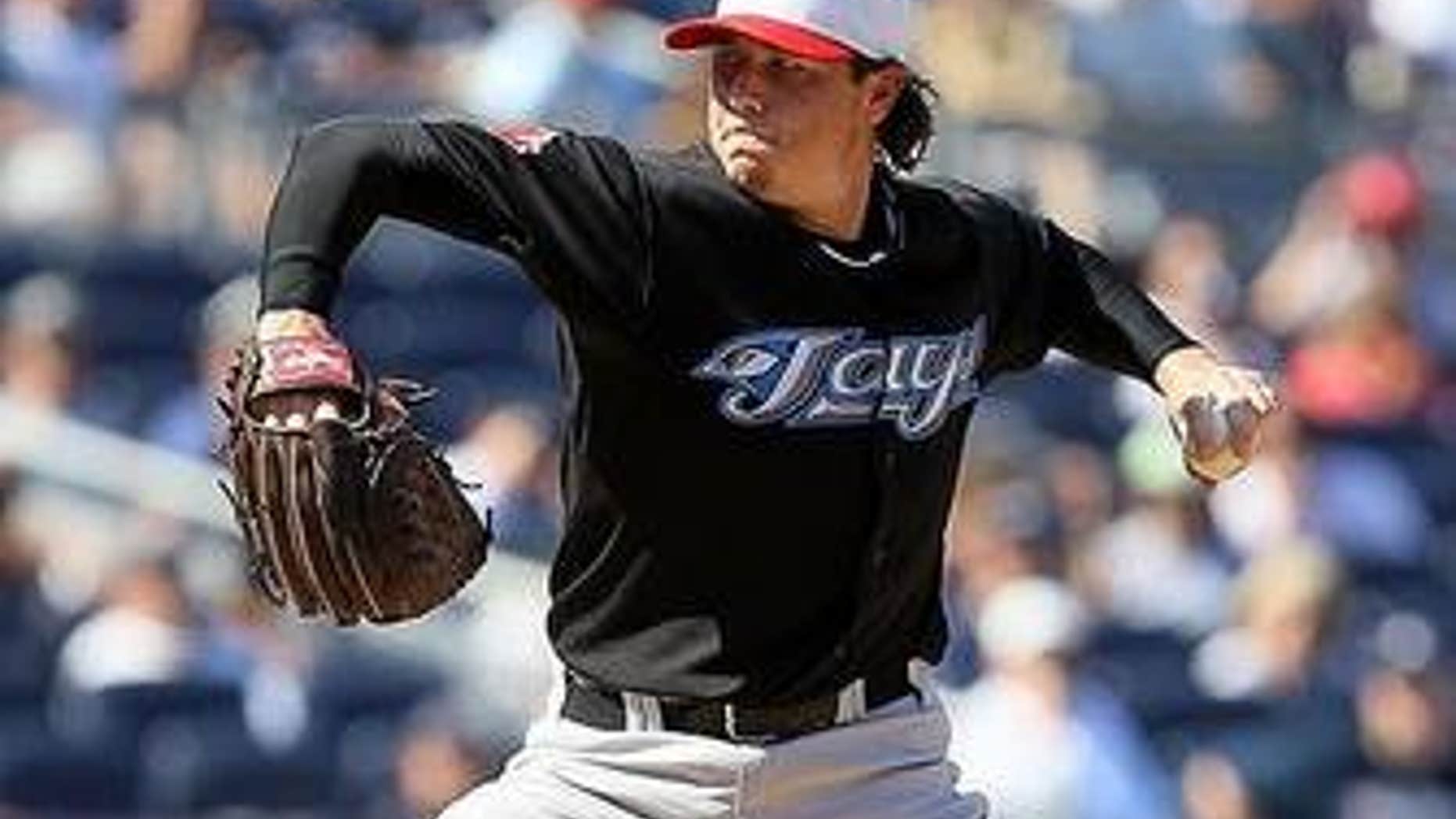 The Angels, shut out in the Carl Crawford sweepstakes, signed left-handed reliever Scott Downs to a three- year, $15 million contract Friday.
Downs went 5-5 with a 2.64 ERA in 67 appearances last year with the Blue Jays. He recorded a club record 26 holds -- third-best in the American League.
In 2007, Downs led the AL with 81 appearances and tallied a 2.17 ERA.
The Angels further bolstered their bullpen by signing reliever Hisanori Takahashi. The left-hander went 10-6 with a 3.61 ERA last year with the Mets.