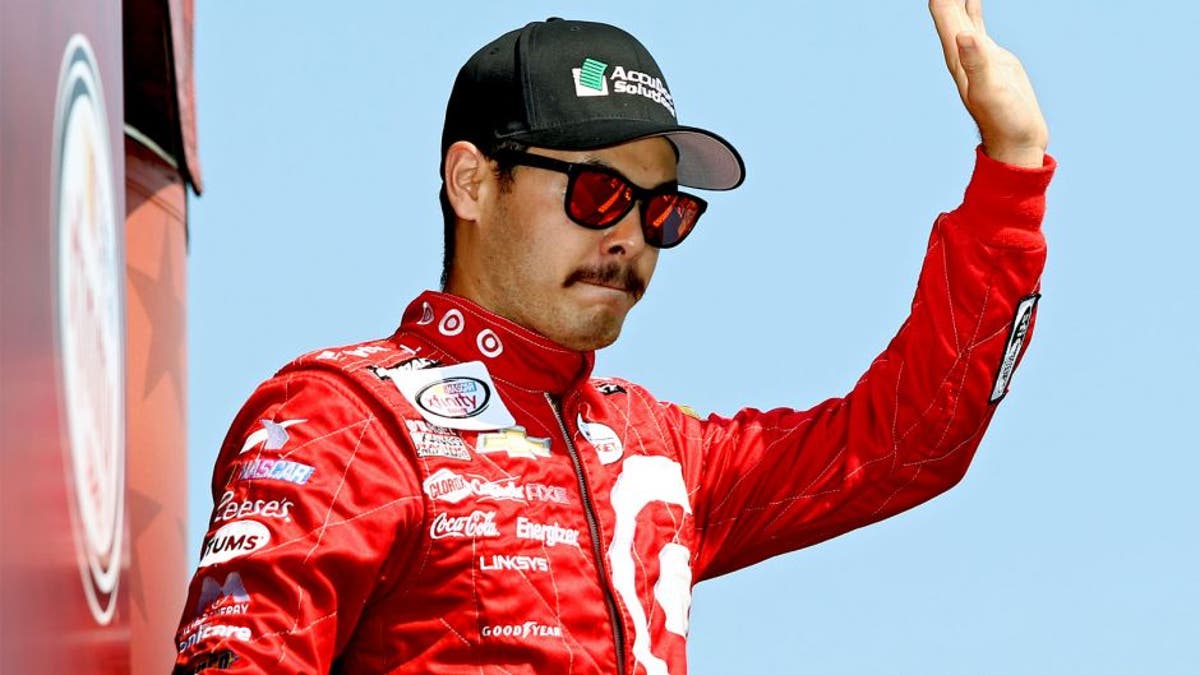 Kyle Larson and Aric Almirola are a couple of young drivers getting in the spirit of a throwback weekend at Darlington Raceway by growing additional facial hair.
But the fact is, this is nothing new for drivers who dare to race at Darlington.
Among those from the past who have sported the look, of course, is the late Dale Earnhardt. No one can argue the spectacular presence of his famous mustache, nor the role it played in intimidating the competition while he raced to nine wins at Darlington in his career.
And of course Richard Petty sported not just a mustache, but a fancy Fu Manchu look for at least one of his three Darlington wins (the history books are a little sketchy on the exact details).
But did you know that the late Jim Hunter, a former newspaperman who later worked as the head of public relations at Darlington and then went on to become an legendary employee of NASCAR itself, sported a pretty fantastic mustache of his own back in the day (and even later in the day, although then it was much more gray)?
Then there were the mustaches of the late Tim Richmond and former driver Dale Jarrett, which served them well at Darlington. Richmond won once at The Lady in Black in his all-too-brief career and Jarrett is one of just five drivers who have won a total of three races at the track. Only eight other drivers have won more.
All in all, it's a pretty impressive group that owns a combined 16 Darlington wins between them.
No doubt Larson and Almirola will be channeling these guys when things inevitably get hairy on the track during the Bojangles' Southern 500 on Sunday.