Agent: Steelers find Suisham's replacement in Garrett Hartley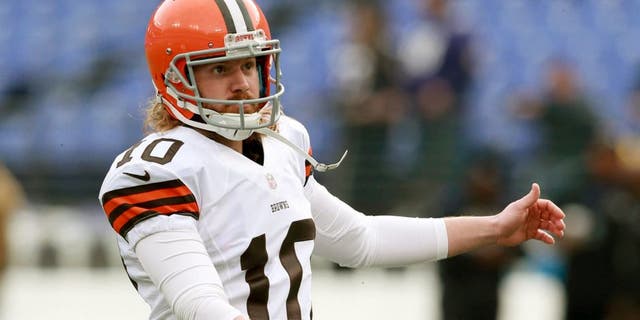 The Steelers have found their new kicker.
Former Saints and Browns kicker Garrett Hartley has agreed to a deal, according to his agent Erik Burkhardt.
Suisham tore his ACL in Sunday night's Hall of Fame game.
Hartley had inconsistent seasons during 2012 and 2013 with the Saints and was unceremoniously replaced for veteran kicker Shayne Graham.
During Hartley's 2013 season, he completed 73.3 percent of his field goals. That's a steep falloff from Suisham's 90.6 completion percentage from last season.
When Browns kicker Billy Cundiff injured his knee last season, Hartley was signed. Cleveland released him earlier this offseason.