After yet another coaching change, Pistons trying to move on quickly amid playoff race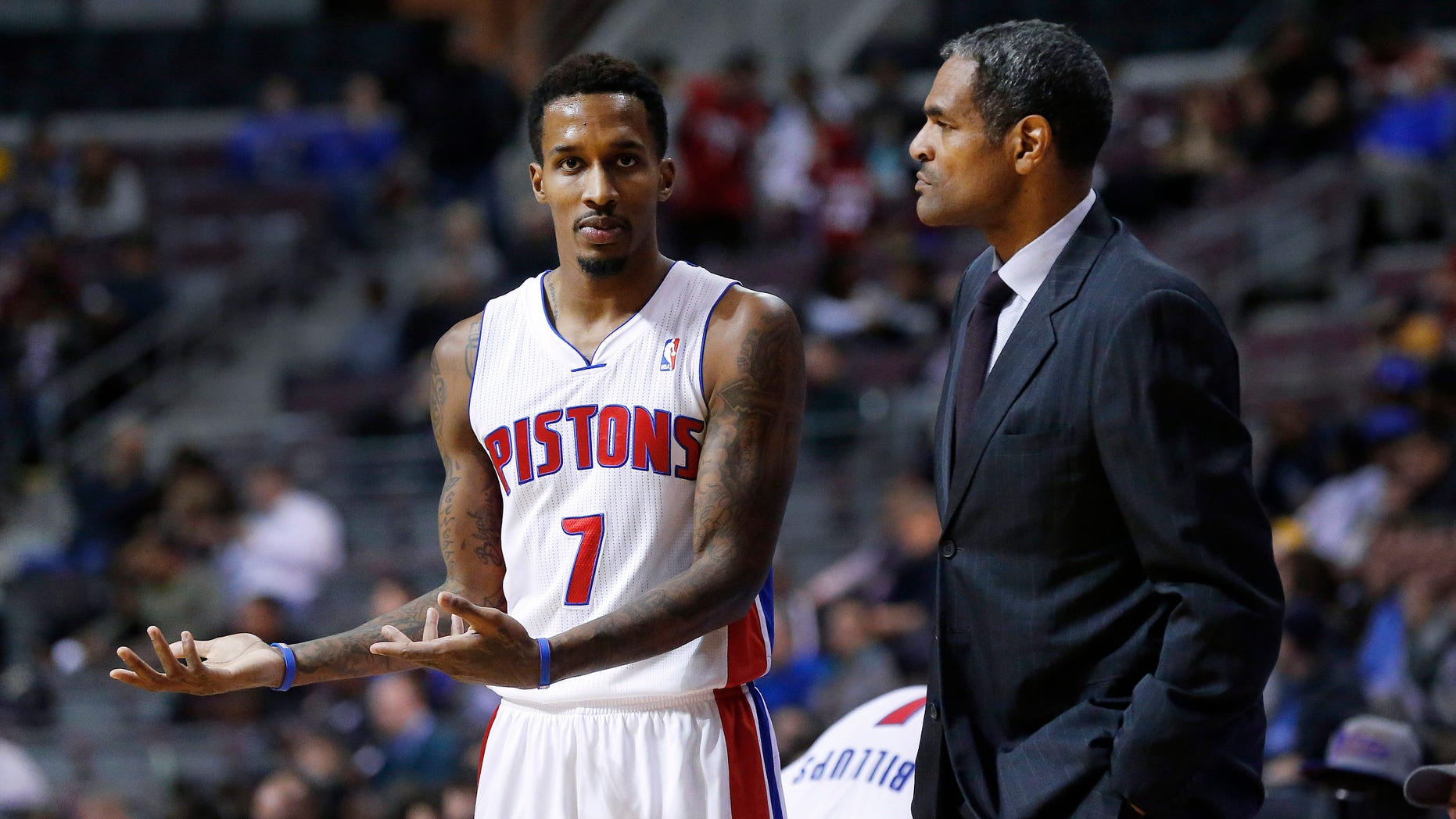 AUBURN HILLS, Mich. – In the NBA, change can happen at any time. Especially for the Detroit Pistons, it seems.
Detroit fired coach Maurice Cheeks on Sunday, and the Pistons are trying to move on quickly Monday, when they host the San Antonio Spurs. Assistant John Loyer is taking over the coaching duties on an interim basis, and Detroit can ill afford a difficult adjustment period. The Pistons enter the night a half-game out of the last playoff spot in the Eastern Conference.
After firing Cheeks less than one season into his tenure, the Pistons again look like a franchise struggling for stability. That's a problem players will need to block out in the upcoming weeks. Chauncey Billups says he was caught off guard by the move.