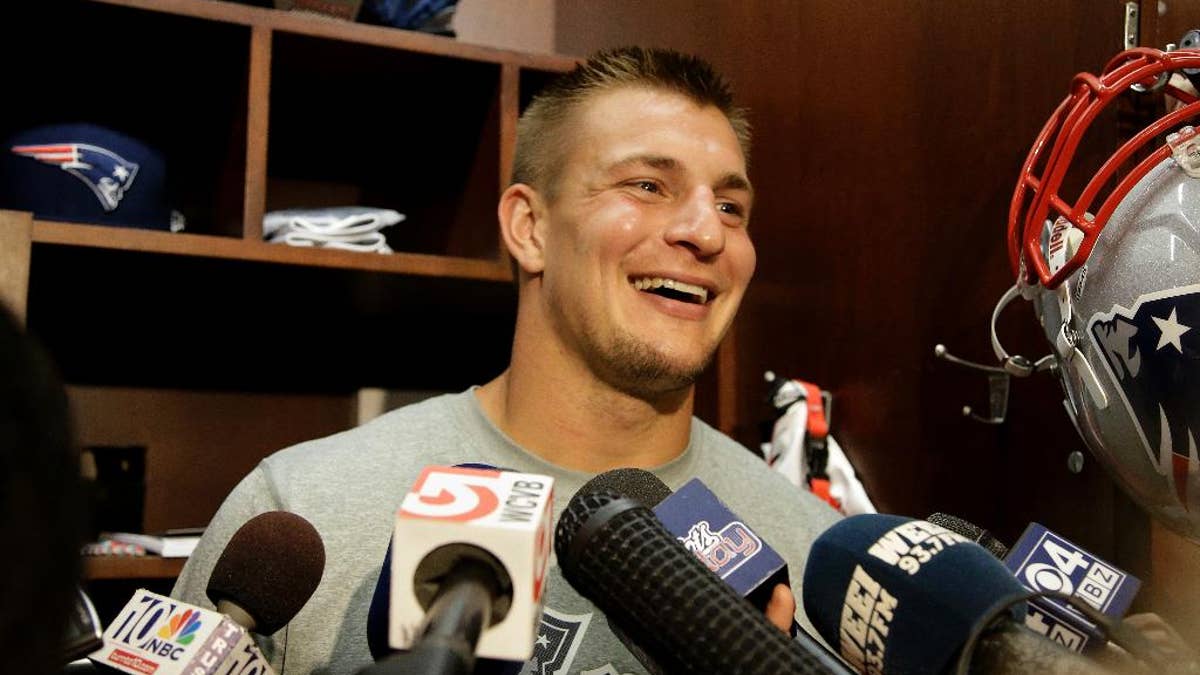 One day after Patriots tight end Rob Gronkowski pronounced himself ready to return, Bill Belichick reminded him it will be the coach's decision.
Belichick said during a conference call Tuesday he will decide whether the tight end is ready to take the field after a knee injury. Offensive coordinator Josh McDaniels says they'll use Gronkowski however they can.
Gronkowski has been a Pro Bowl-caliber player when healthy. After injuring his arm in the 2012 season, he tore ligaments in his right knee last Dec. 8.
He has not played in the preseason, but he said at his locker Monday he was "super excited" to be back.