A-Rod on sweep: 'We definitely took a punch this weekend'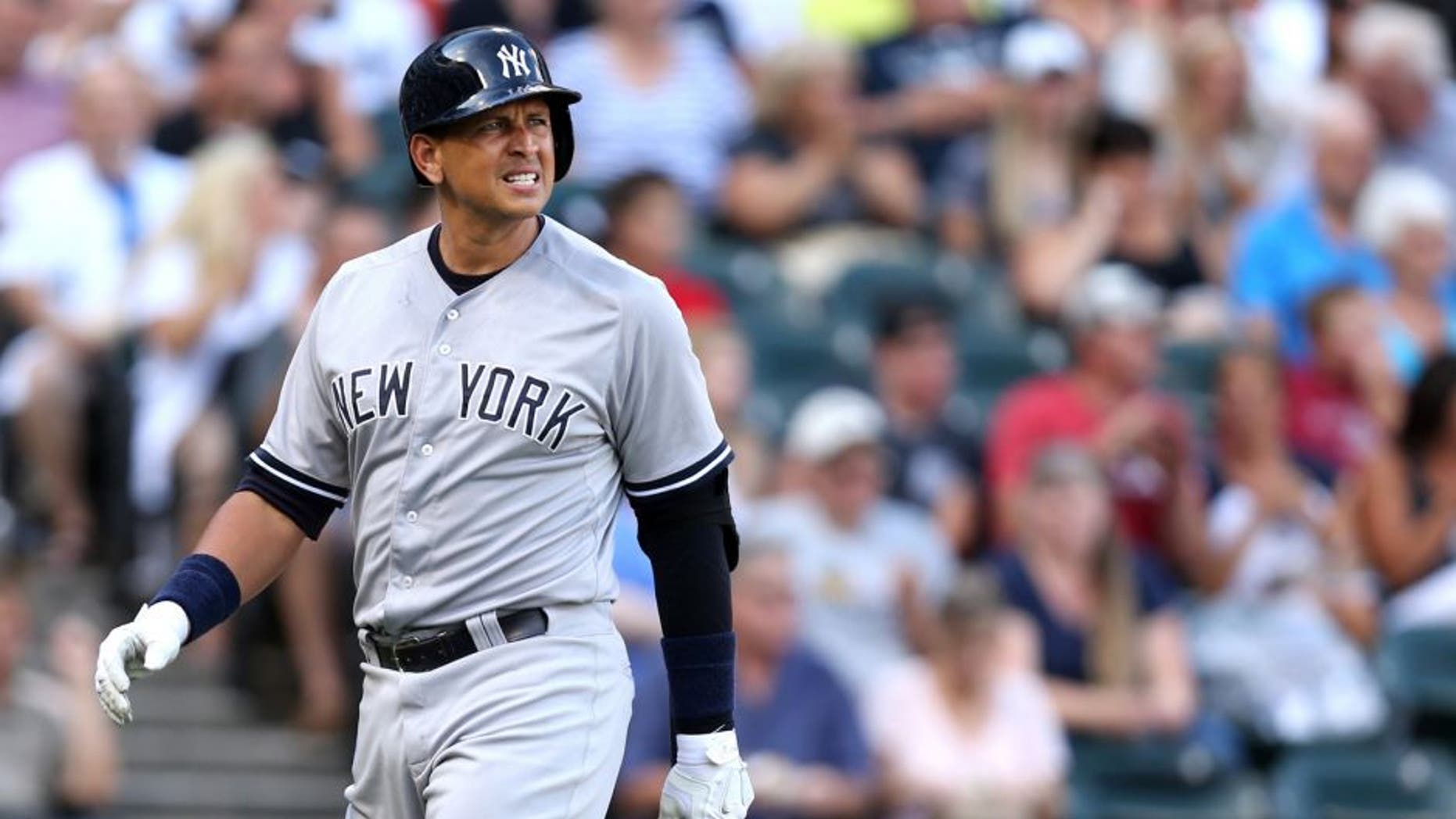 After a stunning sweep by the surging Toronto Blue Jays, New York Yankees slugger Alex Rodriguez admitted the team was hit hard:
He went on to express his trust in the team and their determination to be successful:
The Yankees, despite the sweep, sit 1.5 games up on the Blue Jays, but it's unclear how long they will hold the lead.
At the trade deadline, the Yankees largely stood pat while Toronto picked up a pair of superstars in David Price and Troy Tulowitzki.
Tulowitzki gave them a bat at the shortstop position, but Price gave the Jays an ace that they sorely needed.
A-Rod is in the middle of a comeback season at the age of 40, hitting .275 with 24 homers.