A.J. Tarpley, 23, retiring from NFL because of concussions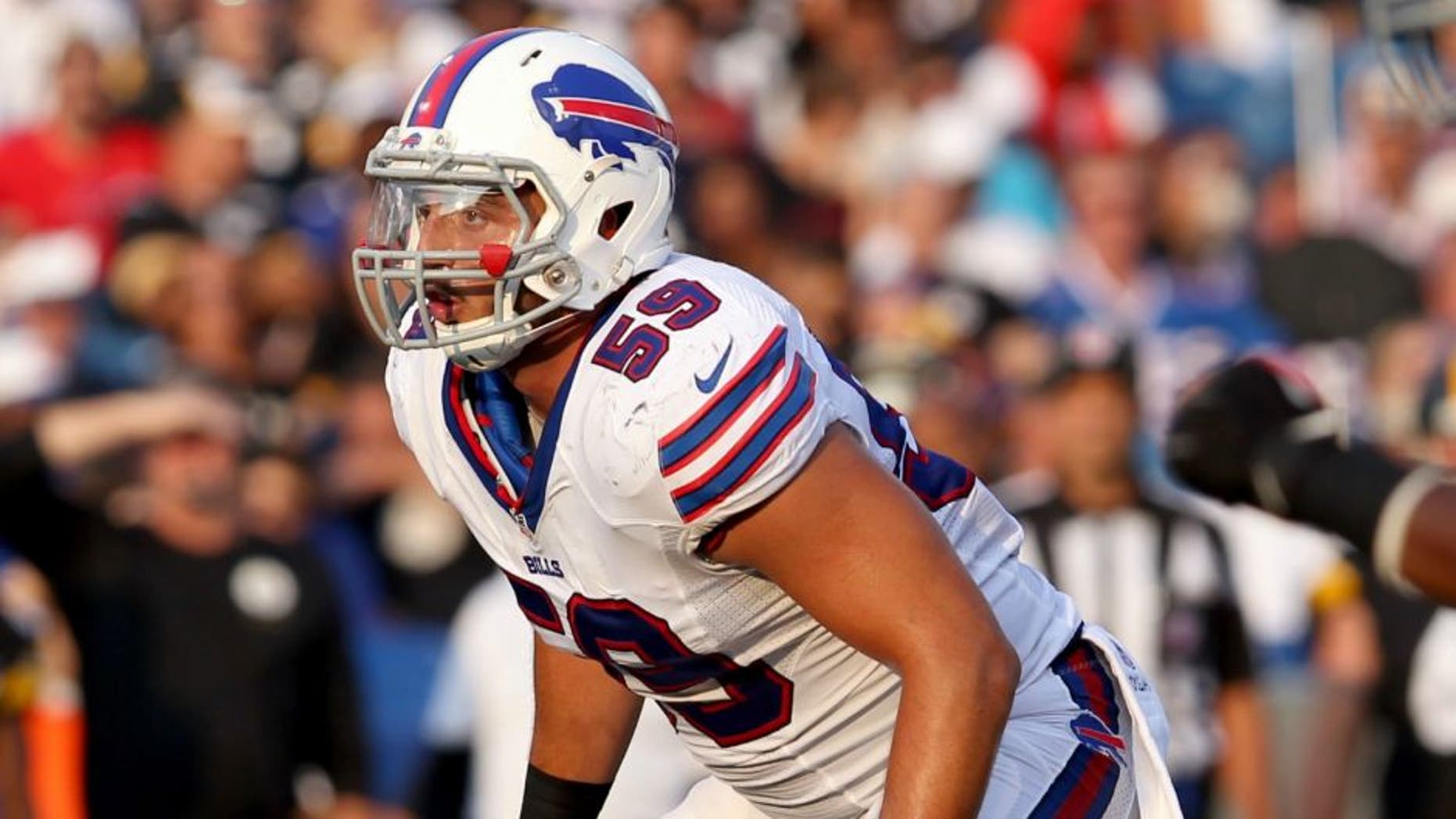 Former Stanford standout and Buffalo Bills linebacker A.J. Tarpley announced he was retiring from the NFL at the age of 23 after suffering a series of concussions.
"After months of introspection, I am retiring from football. I suffered the 3rd and 4th concussions of my career this past season and I am walking away from the game I love to preserve my future health," Tarpley said in an Instagram post on Wednesday.
"This decision is the hardest I've made yet but after much research and contemplation I believe it's what is best for me going forward."
The Torrance, California, native joined the Bills as an undrafted rookie last season. Tarpley had eight tackles and one sack in 14 games last year.