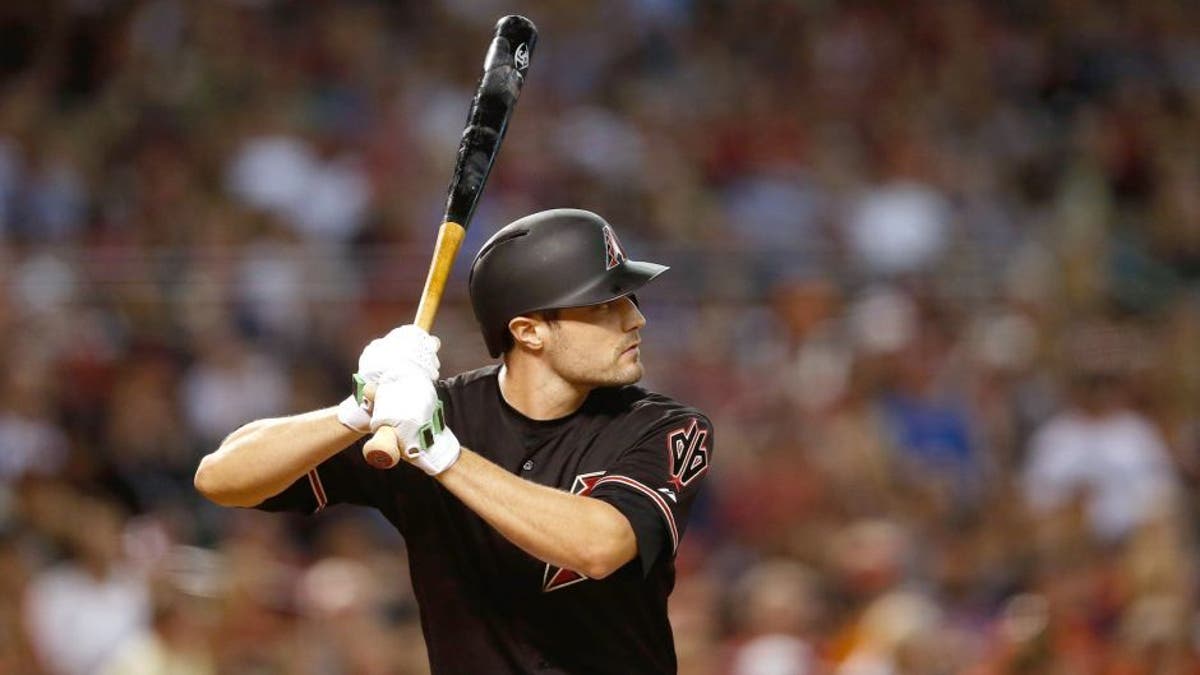 A.J. Pollock is having an excellent season for the Arizona Diamondbacks this year, which has almost certainly made the D-backs' brass eager to lock the centerfielder up with a long-term contract.
When asked by the Arizona Republic if he would be interested in signing an extended deal with his current team, Pollock said he was interested, replying, "Absolutely. Totally."
The 27-year-old is currently in his fourth season with Arizona and will be due for salary arbitration after the season.
He's currently in the midst of his best season in MLB, hitting .313/.367/.477 with 12 home runs and 50 RBI in 112 games.
Although his value has increased and he is playing for a team that hasn't had much recent success in its division, Pollock still enjoys being a D-back.
"I love being a part of this team and love the people in the organization," he said. "I feel like I've been here for a while. I was drafted by them. It's obviously different people but some are still with the team. I like my teammates. I like the coaches. The front office has been awesome. If they talk to me, I'll obviously talk to them back."
(h/t Arizona Republic)