2017 Lake Elsinore Storm Preview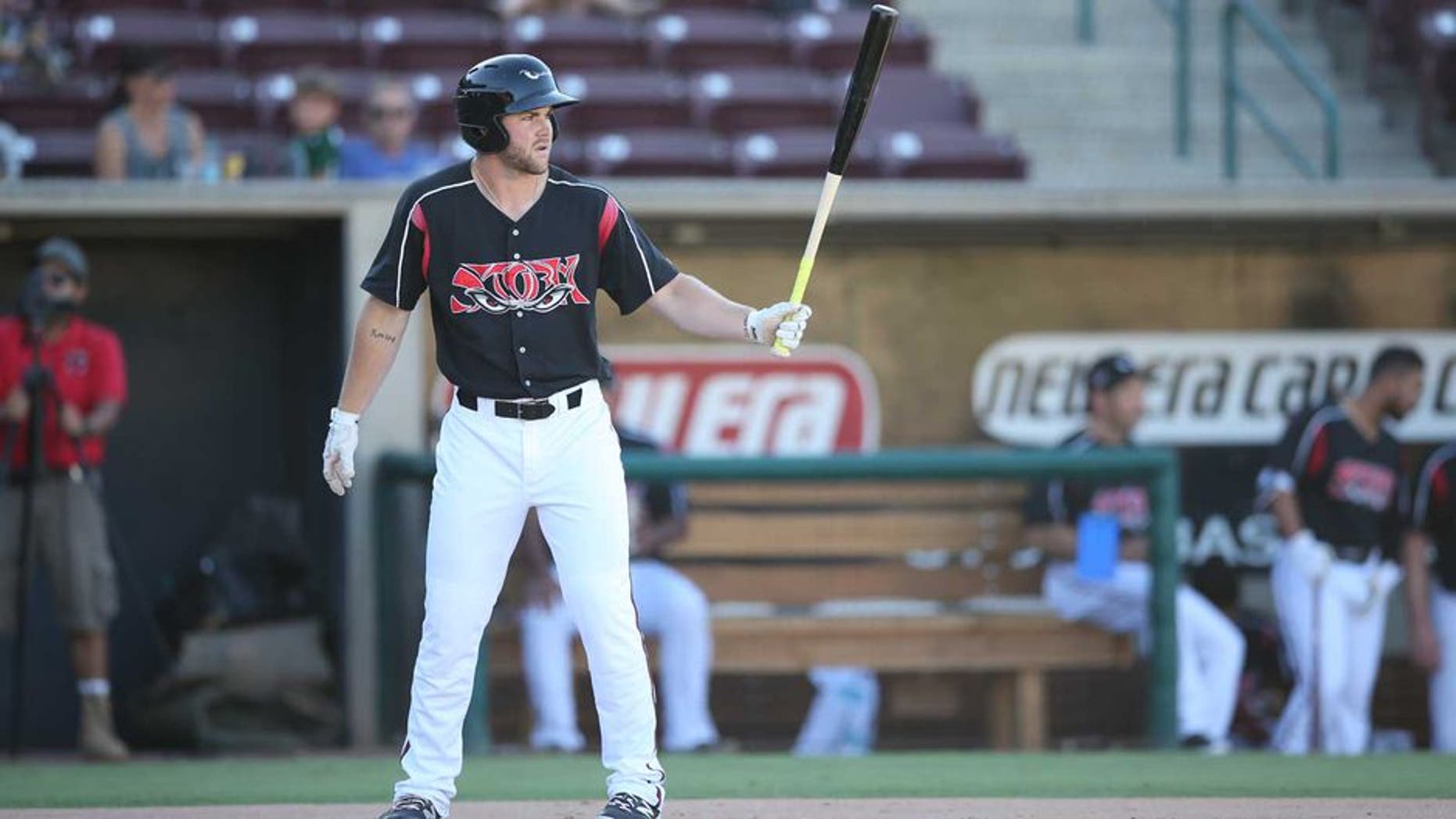 Synopsis:
Three Strikes with Sam Geaney, the Padres Director of Player Development:
1) Youve done this for a while -- and been around the Cal League for a long time -- has there ever been a more prospect heavy rotation in your memory?
Sam Geaney:
2) You had to be pleased with what Michael Gettys did last year. What did you see him this spring?
Sam Geaney:
3) How has Javier Guerra looked, and do you think we will see a rebound from last year?
Sam Geaney:
2017 Projected Lineup:
1B/DH Josh Naylor* (#11) SP Anderson Espinoza RHP- (#2)
2B Chris Baker (JM) SP Cal Quantrill- RHP (#4)
3B Ruddy Giron/Ty France SP Eric Lauer LHP (#8)
SS Javier Guerra* SP Jacob Nix- RHP (#9)
C Austin Allen* SP Joey Lucchesi LHP (JM)
OF Taylor Kohlwey* RP Jose Castillo -- LHP
OF Michael Gettys (#7) RP Jose Ruiz -- RHP
OF Edwin Moreno/Alan Garcia* RP J.C. Cosme -- RHP
MadFriars Top 20 Prospects in Lake Elsinore: Espinoza, Quantrill, Gettys, Lauer, Naylor, Lucchesi and Baker. Jacob Nix
Catch a Rising Star:
Starting Pitching:
Pen:
Catching:
Infield:
Outfield:
On the Spot:
Under the Radar: