20-year drought: Browns back atop division this late in season for the first time since 1994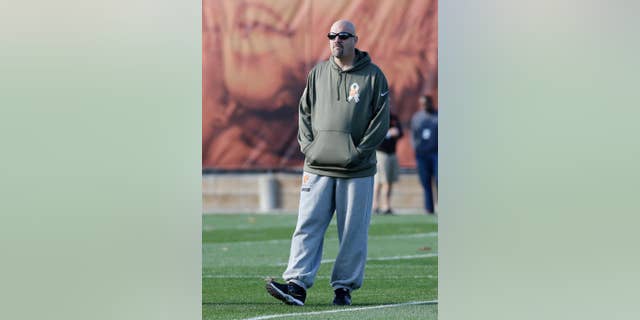 NEWYou can now listen to Fox News articles!
BEREA, Ohio – Browns coach Mike Pettine couldn't remember exactly what he was doing or where he was 20 years ago. It's been a long time.
Right now, he's in first place. For the first time since 1994, when Vinny Testaverde was their quarterback and Bill Belichick coached them, the Browns sit atop their division in November. On Tuesday, they held their first practice since beating Cincinnati on Thursday, a win that shoved the Browns (6-3) into the playoff picture.
Pettine is telling his players to enjoy their new status, but warning them that success can be followed by failure if not handled correctly.
Linebacker Paul Kruger said Pettine's approach has kept the Browns grounded, focused and hungry. Kruger, who won a Super Bowl with Baltimore, said Pettine has done a better job than any coach he's had in keeping wins and losses in perspective.
___
Online: http://pro32.ap.org/poll and http://twitter.com/AP_NFL