'Bold and Broken: Becoming the Bridge Between Heaven and Earth' by David Benham and Jason Benham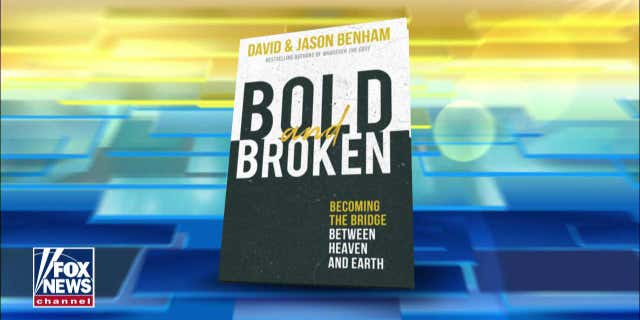 From the publisher: The world doesn't need more bullies who stand firmly for the truth but ignore their own brokenness. The world doesn't need watchers who are broken over sin but won't act boldly for the truth. The world needs you: a faithful and courageous believer in a loving God whose truth has the power to transform a dying world.
The Benhams know what it means to be broken. In 2014, the brothers watched their dreams ripped apart when HGTV scrapped their upcoming reality show. Rather than abandoning their beliefs to their loss and the sting of hateful accusations, the brothers stood boldly in their faith and turned their brokenness into a bridge to reach others with compassion.
From the rush of the London subway system to the deafening cheers of Chicago's Wrigley Field, the Benhams use personal stories and sound biblical teaching to show you how your everyday struggles are your strongest tools toward understanding the needs of others and boldly accomplishing God's purposes.