World's Most Destructive Beetle Discovered in Los Angeles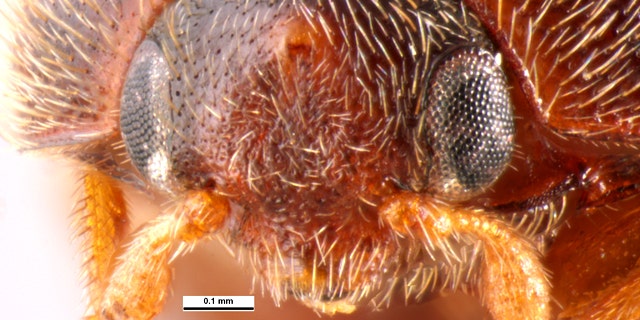 NEWYou can now listen to Fox News articles!
LOS ANGELES – Customs officials say they've intercepted what they're describing as one of the world's most destructive grain and seed pests during an inspection at Los Angeles International Airport.
U.S. Customs and Border Protection said Tuesday that the so-called khapra beetle was spotted late last month in a shipment of Indian rice arriving from Saudi Arabia. The shipment was quarantined and destroyed.
Inspectors say the beetle is especially difficult to control because of its ability to live without food for long periods and its tolerance to many insecticides.