Website Matches 'Beautiful People' to Sperm and Egg Donors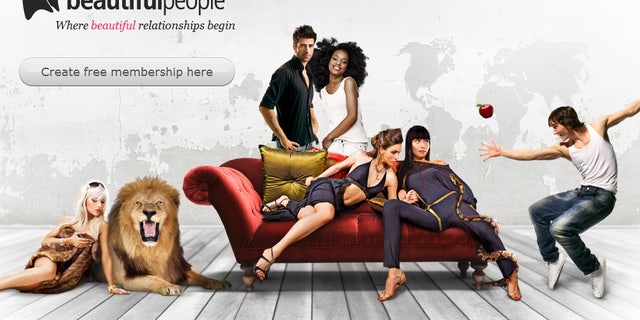 NEWYou can now listen to Fox News articles!
Controversial online dating and community website beautifulpeople.com launched a virtual sperm and egg bank for people who want equally lovely offspring, Sky News reported Monday.
Beautifulpeople.com is a website with a difference -- it only accepts members its other members think are attractive enough to join. But its new Beautiful Baby Service is now offering its members who cannot have children the opportunity to be matched with potential donors.
The website's owners say every parent would want to have attractive children given the choice. Founder Robert Hintze said: "Initially, we hesitated to widen the offering to non-beautiful people. But everyone -- including ugly people -- would like to bring good looking children in to the world, and we can't be selfish with our attractive gene pool."
"I think it's wonderful to also know that if you find somebody physically attractive then you're giving that child an extra bonus in life," said Parissa Mobasher, one of the so-called beautiful people.
"You're giving them that extra edge, so as a parent I think you owe it to your child to be able to do the best for it before it's born, during the time it's being born and when it's born."
But Dr. David King from watchdog group Human Genetics Alert thinks the scheme is at best ethically questionable and possibly "dangerous for our society."
"It's the symptom of a very dangerous tendency in our society, a eugenic tendency I think, that says we can take control of everything to do with reproduction and have it exactly the way we want it."
The website's bosses said they did not create the sperm and egg bank for financial gains, but as a response to demand from users.
Beautifulpeople.com was launched in 2002 and says it has over 600,000 members in 190 countries.