Waiter learns the hard way to be careful around ancient art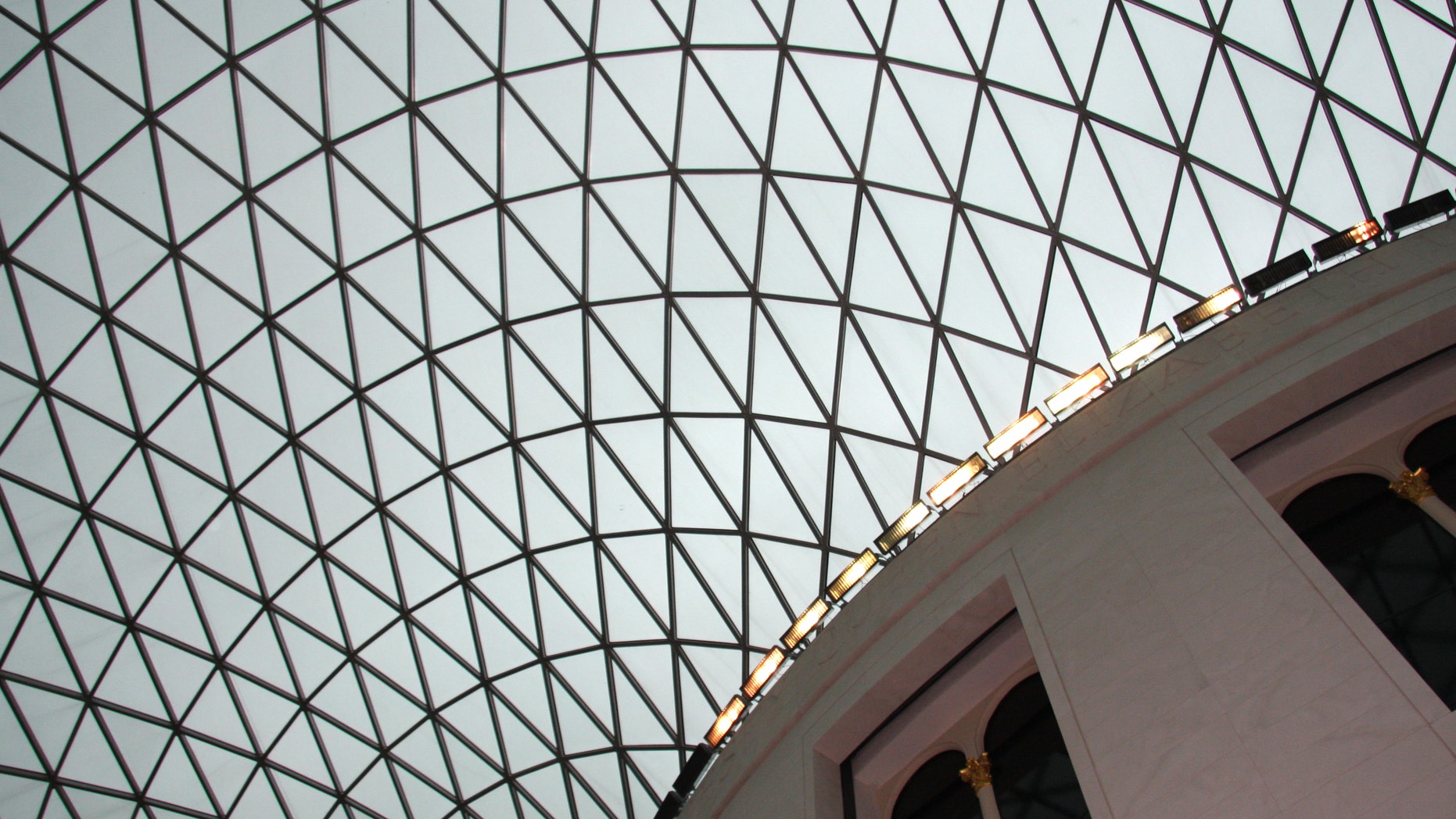 A waiter who was all thumbs cost a priceless Roman sculpture one of its own. The BBC reports on the incident at London's British Museum, which the Art Newspaper says took place in December, in which the unfortunate unnamed server from an outside catering vendor was setting up for a corporate function at the museum.
The waiter got too close to the low pedestal of the 3-foot Townley Venus—a Proconnesian marble statue of the goddess of love dating from the first or second century and replicating the Greek original created in the fourth century BC—and accidentally headed the statue's right hand (already missing its index finger), breaking off the thumb and knocking it to the ground, per the Telegraph.
"This was an unfortunate incident," a museum spokesman says, adding the museum is taking the breakage "seriously" and that "the preservation of the collection is of fundamental importance." The ancient statue was dug up in 1775 from the Roman baths at Ostia and scooped up by an English collector; he sold the sculpture to the museum in 1805.
But apparently the appendage reattachment process was seamless, with another museum rep telling the Art Newspaper it was a "clean" break and the adhesive-assisted fix was "straightforward." That rep also notes that any staff members involved in special events at the museum have been rebriefed on how to work around the venue's antiquities.
(A $15,000 Lego sculpture was trashed in its very first hour exhibiting.)
This article originally appeared on Newser: Waiter Learns the Hard Way to Be Careful Around Ancient Art