Van Gogh discovery: Previously unknown drawings by Dutch master identified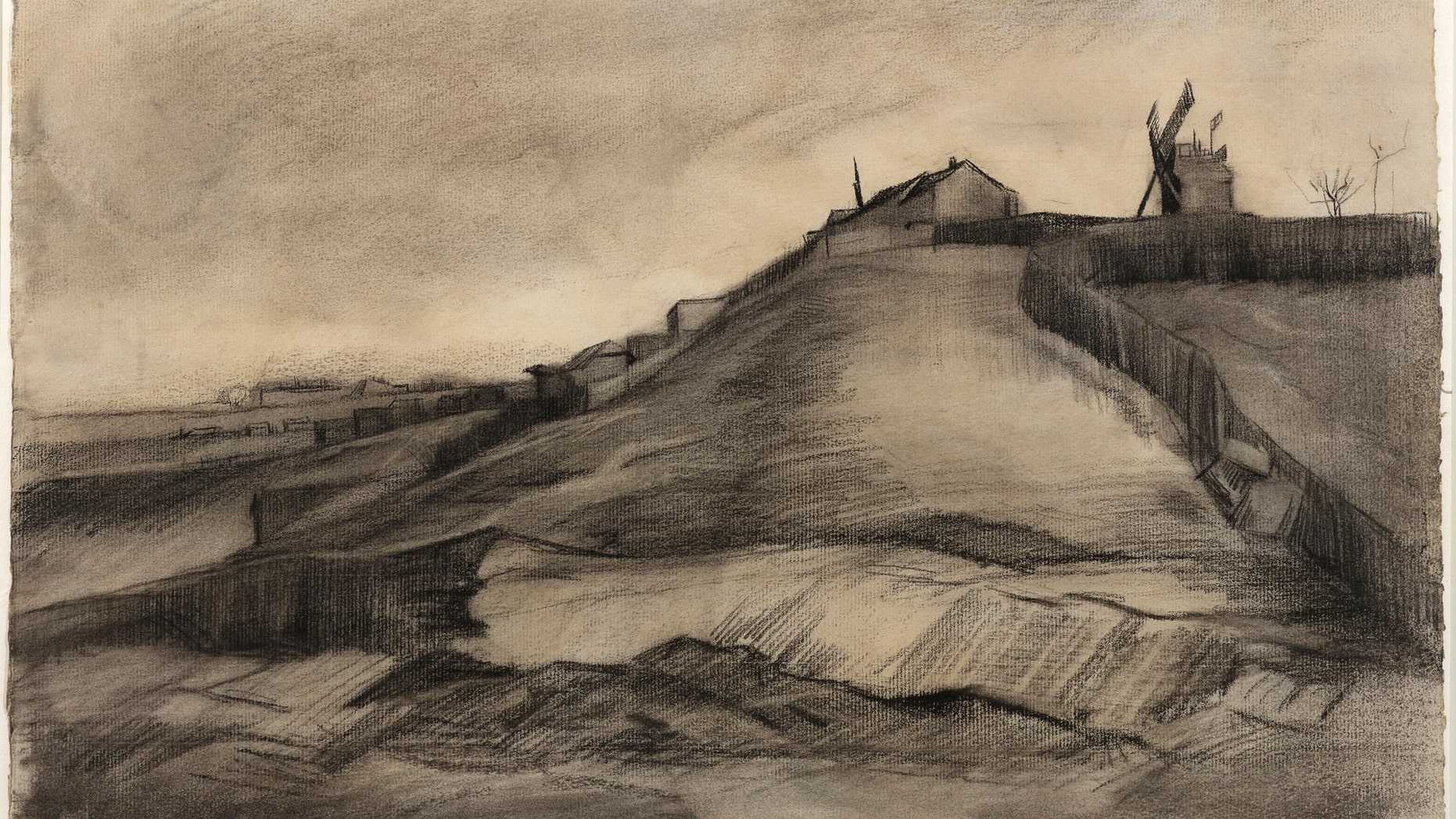 Experts in the Netherlands have identified two previously unknown drawings as works by Vincent van Gogh.
Both 1886 drawings are of Montmartre hill in Paris. On Tuesday, the Van Gogh Museum in Amsterdam announced that"The Hill of Montmartre with Stone Quarry," which is owned by the Van Vlissingen Art Foundation, has been confirmed as a van Gogh.
Experts from the Van Gogh Museum analyzed the subject, style, technique and materials used on the drawing, and also researched its history.
LEONARDO DA VINCI'S $450 MILLION 'SALVATOR MUNDI' PAINTING HEADS TO THE LOUVRE ABU DHABI
By establishing that "The Hill of Montmartre with Stone Quarry" is van Gogh's work, the Van Gogh Museum also confirmed that a similar drawing in the museum's own collection is by the Dutch master. The museum's "The Hill of Montmartre," had previously been rejected as being from van Gogh's hand.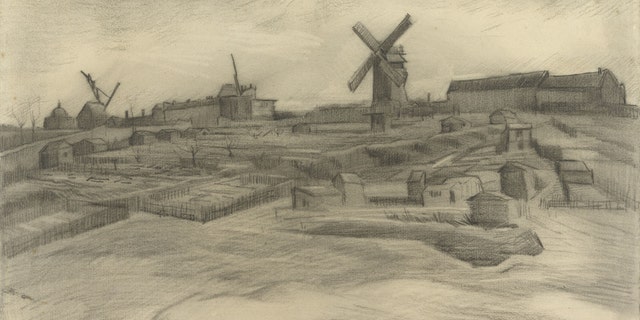 "The two drawings are clearly from the same hand and stylistically, are reminiscent of van Gogh's model drawings from early 1886, which he initially created in Antwerp and subsequently in Paris, in [French painter Fernand] Cormon's studio," explained Teio Meedendorp, senior researcher at the Van Gogh Museum, in a statement.
"The materials used are also identical and the subjects can be linked to paintings created by van Gogh on Montmartre in spring and early summer."
Researchers found that "The Hill of Montmartre with Stone Quarry" was once part of the collection belonging to Vincent and his brother Theo.
SECRET GHOSTLY PORTRAIT OF MARY, QUEEN OF SCOTS, DISCOVERED BENEATH 16TH-CENTURY PAINTING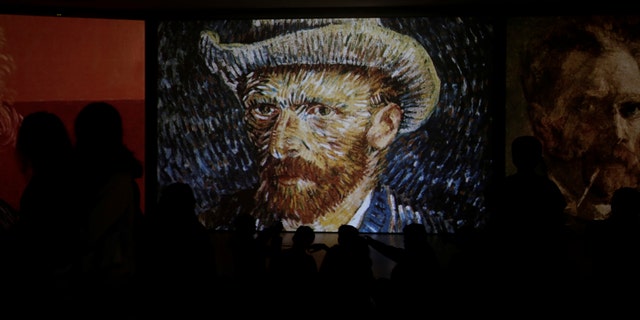 "It is fantastic news that two drawings can now definitively be added to van Gogh's oeuvre," said Van Gogh Museum Director Axel Rüger, in the statement.
Although best known for his vibrant oil paintings, there are more than 900 known drawings and five sketchbooks by van Gogh, according to the Van Gogh Museum, which houses approximately 500 drawings and the sketchbooks.
Prior to the two Montmartre works, the last drawing identified as a van Gogh was "Roman Youth (after Bargue after Bonnat)," an 1880 pencil drawing that was discovered in 2012.
GEORGE WASHINGTON'S FAMOUS REVOLUTIONARY WAR TENT FOUND IN NEWLY-DISCOVERED PAINTING
The post-impressionist painter, who is one of history's most famous artists, died in 1890 after shooting himself in the chest with a revolver. He was 37 years of age.
Both Montmartre drawings are part of an exhibition titled "Impressionism & Beyond. A Wonderful Journey," at the Singer Laren Museum near Amsterdam.
The Associated Press contributed to this article.
Follow James Rogers on Twitter @jamesjrogers