U.K. Announces Independent Probe Into Climate-Gate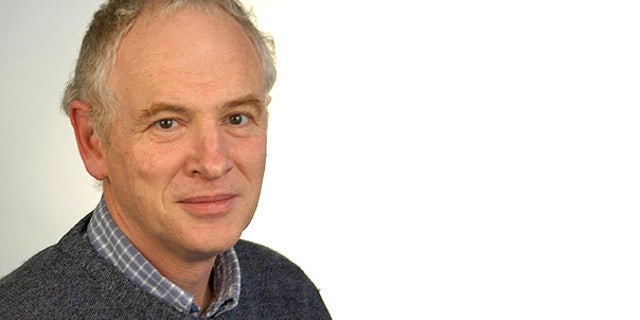 NEWYou can now listen to Fox News articles!
An independent review into the Climate-gate leaked e-mail scandal at the University of East Anglia has been announced in England.
Senior civil servant Sir Muir Russell has been appointed to investigate allegations that leading academics manipulated data on global warming -- allegations that arose from over 1,000 private e-mails sent to and from the university's Climatic Research Unit that were posted on the Internet, along with hundreds of other documents.
A separate police investigation is ongoing into whether the e-mails were leaked or hacked. The scandal broke just two weeks before the Copenhagen climate change summit in December.
Climate-change sceptics claim some e-mails suggest scientists were colluding in an attempt to bolster the theory that global warming is caused by humans. Experts, including the unit's director Professor Phil Jones, are accused of manipulating data and withholding scientific information to prevent its disclosure under the Freedom of Information Act.
Professor Jones has stepped down from his post while the investigations take place. He told a Sunday newspaper he had received death threats and contemplated suicide since the scandal broke.
Guardian journalist Fred Pearce told Sky News the controversy has had a huge impact.
"There aren't league tables about how good scientists are. We're expecting them to police themselves," he said.
"So if there's any evidence that they're conspiring against their critics, conspiring to shut down debate about what they're doing, conspiring not to comply with Freedom of Information requests -- I think that's pretty bad news."
For more on this story, see SkyNews.com.