Titanic Wreck Being Eaten by Superbug, Will Disappear in 20 Years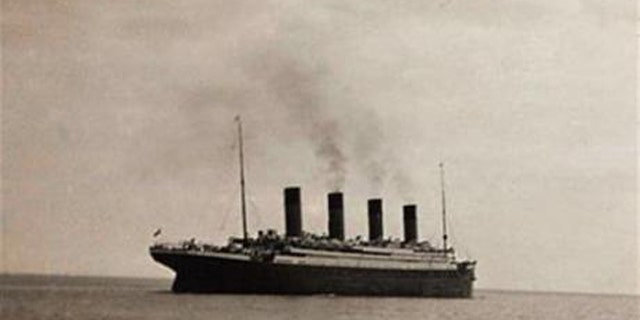 NEWYou can now listen to Fox News articles!
UNDERSEA – The wreck of the Titanic, which sank after hitting an iceberg on her maiden voyage nearly a hundred years ago, could be lost forever after scientists found it was being eaten by a bug, The Sun reported Thursday.
Scientists examining the superstructure of what was the world's largest passenger steamship said a newly discovered bacteria was feasting on the iron that it was constructed from.
They have revealed that the oceangoing liner, which went down with the loss of 1,517 lives in 1912, will be nothing more than a rust stain on the ocean floor within 20 years.
The bacteria, which has been named Halmonas Titanicae, has been consuming the 50,000 tons of iron since the Titanic split in two and sank two and a half miles down. Experts who have examined the microscopic bacteria found on the wreck when samples were first brought up in 1991 estimate that the Titanic will vanish by 2030.
The discovery that the Titanic was being eaten was made by Dr. Henrietta Mann and Bhavleen Kaur from Dalhousie University in Halifax, Nova Scotia, Canada, along with researchers from the University of Sevilla, Spain.
"I think Titanic has maybe 15 or 20 years left," Mann said. "I don't think it will have too much longer than that."
Read more at The Sun.