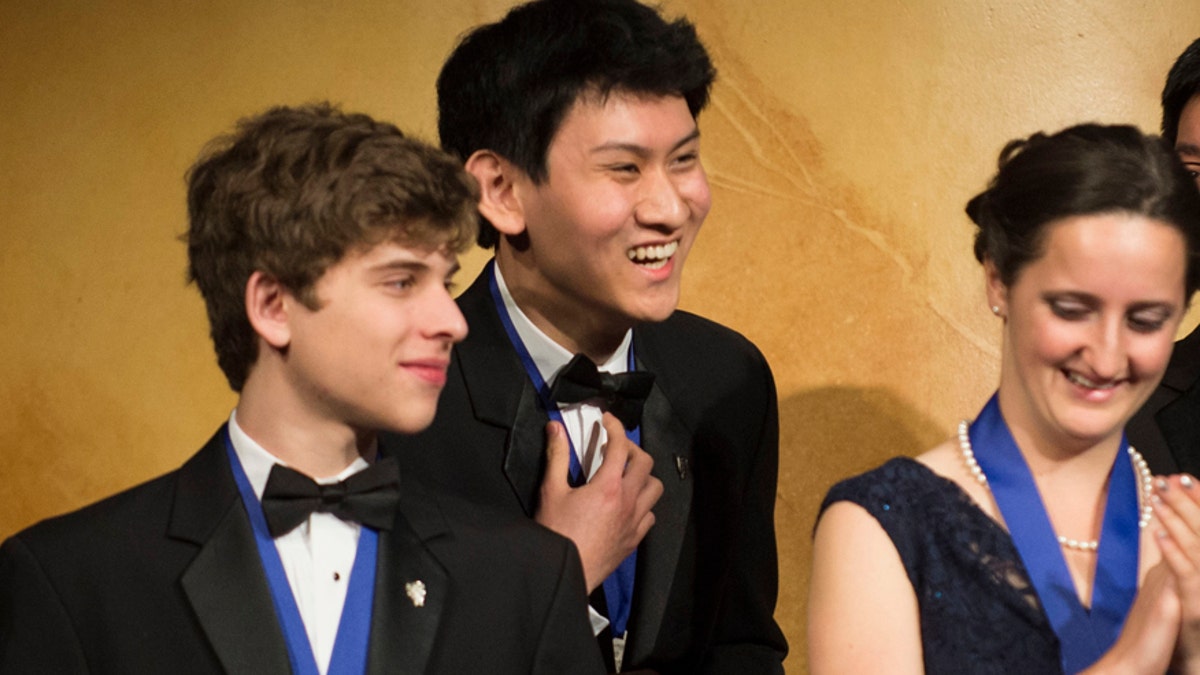 17-year-old Californian Eric Chen walked away with a cool $100,000 after winning the Intel Science Talent Search for his research on influenza treatment drugs.
This isn't the first major international science competition the California native has won. Chen took the grand prize at the 2013 Google Science Fair for his work on medication to fight against all influenza viruses including pandemic strains.
Other winners from the Intel competition include 17-year-old Kevin Lee who came in second place for his mathematical model that will help lead to treatments for arrhythmia and other heart conditions.
"We at Intel celebrate the work of these brilliant young scientists as a way to inspire the next generation to follow them with even greater energy and excitement into a life of invention and discovery," executive director of the Intel Foundation Wendy Hawkins said in a press release.
"Imagine the new technologies, solutions and devices they will bring to bear on the challenges we face. The Intel Science Talent Search finalists should inspire all of us with hope for the future."
Another 17-year-old came in third place for his research in solving a wide variety of problems in computer science, bioinformatics and computational biology.
All together, $630,000 was awarded to competitors from all across the country. From new breast cancer treatments to studies on the affects technology has on the teenage brain, America's best and brightest young scientists were highlighted at the annual competition.