SpaceX launch to International Space Station successful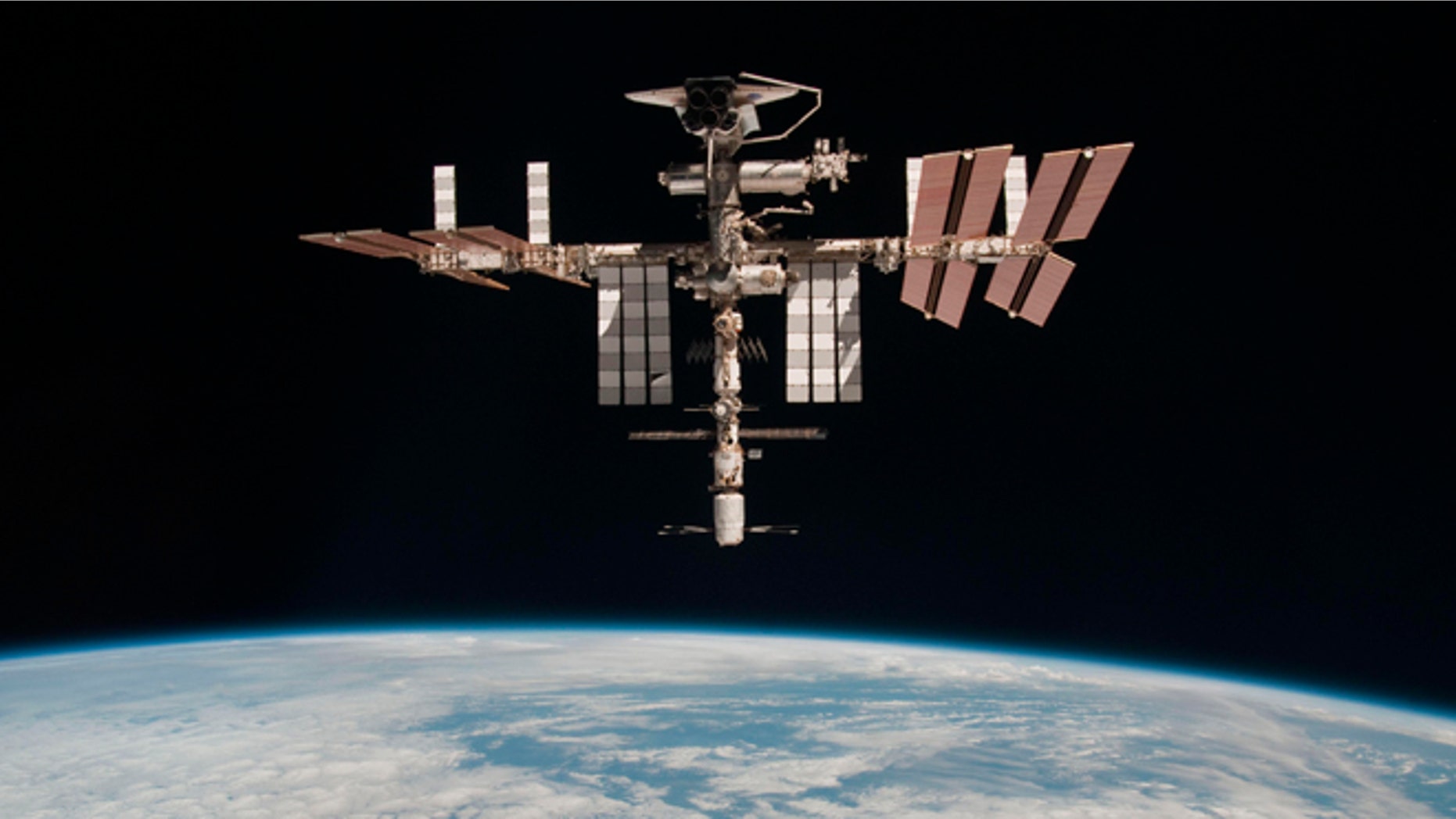 A fresh load of supplies is finally on its way to the International Space Station.
A SpaceX rocket blasted off Friday with 2½ tons of cargo, more than a month late. Storms cleared out at Cape Canaveral just in time for the mid-afternoon launch.
The California company's Dragon supply ship will reach the orbiting lab Sunday — Easter morning. That pushes urgent spacewalking repairs to Wednesday.
Two U.S. astronauts will attempt to replace an external backup computer that failed last Friday. The primary computer still works fine, but NASA wants a reliable spare. A double failure would seriously compromise critical space station systems and hinder visits by the Dragon and other vessels.