Sir Richard Branson wants to track down inspiration for his space ventures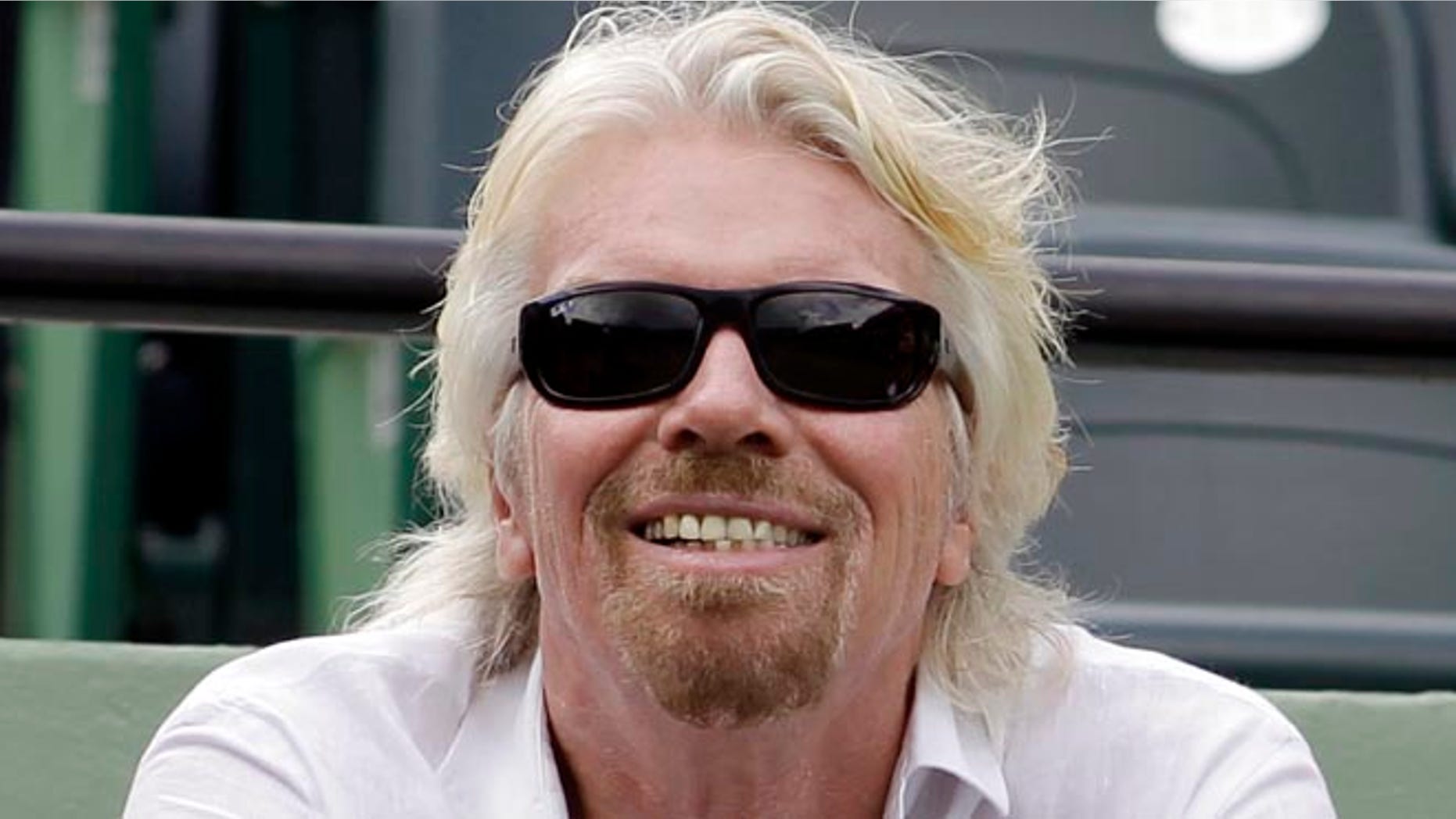 Sir Richard Branson has launched an international search for the child who he says inspired his space exploration ventures during a television show appearance nearly three decades ago.
In 1988, the Virgin Group founder appeared on BBC's Going Live and answered a call from Shihan Musafer, who asked him "Have you ever thought about going into space?"
"I'd love to go into space, as I think pretty well everybody watching this show would love to go to space," Branson replied. "When you see those magnificent pictures in space and the incredible views, I think there could be nothing nicer. So if you're building a spacecraft I'd love to come with you on it."
Branson said after that phone call, he went about registering the name Virgin Galactic, which is now the moniker of his commercial spaceline.
Branson now wants to track down Musafer to give him a personal thank you and make him a VIP guest to witness a spaceflight. The company wrote in a press release that anybody with information on Musafer's whereabouts is urged to send a twitter message to Branson or Virgin Galatic.
Virgin Galatic says its first spacecraft, the "Virgin Spaceship Enterprise", is nearing the end its supersonic test flight program.