Sharks use Twitter to warn swimmers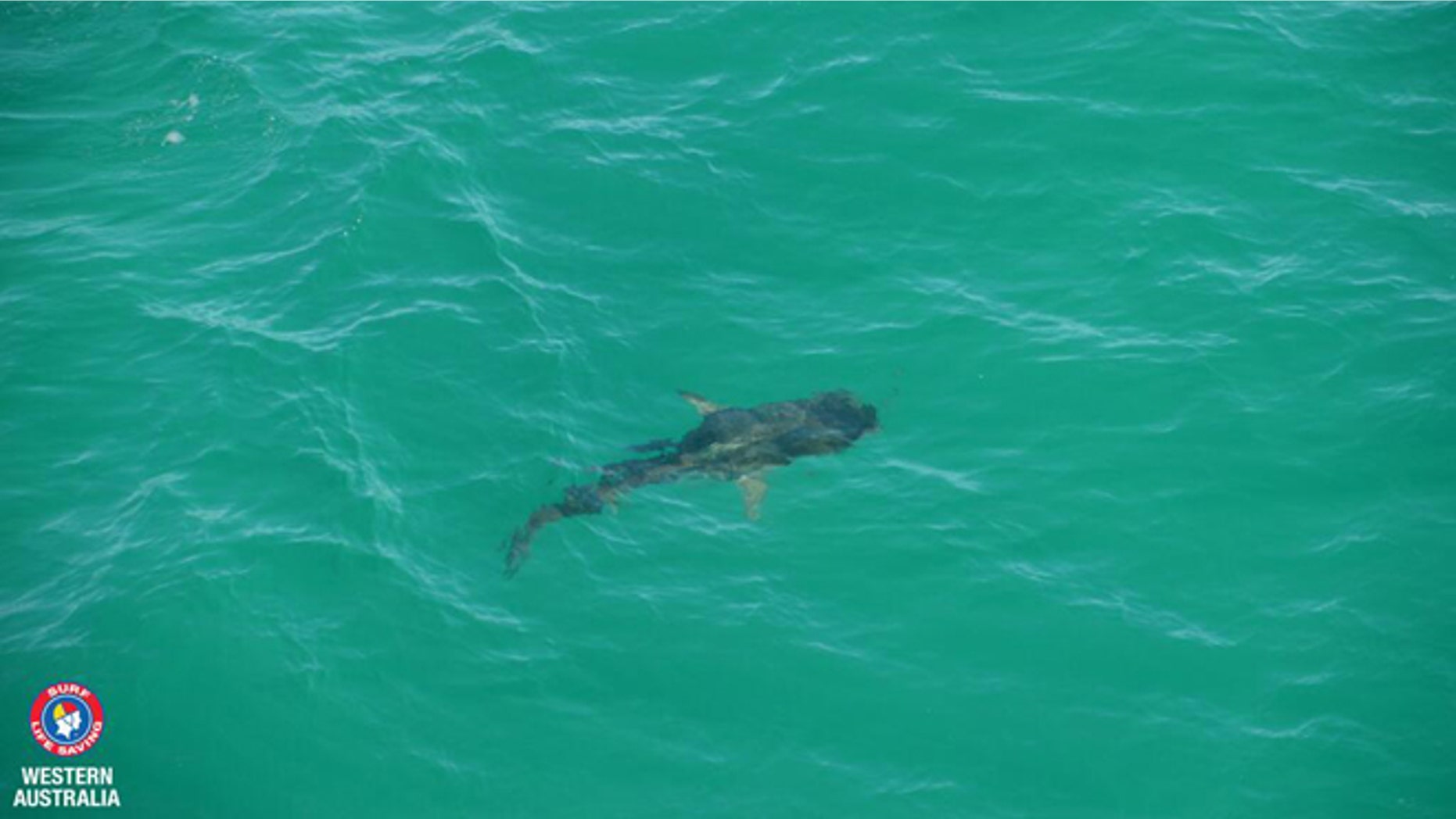 Sharks in Western Australia swimming close to popular beaches are using Twitter to send warning messages to surfers and swimmers.
The unique project means beach goers can make an informed decision about whether to go in the water knowing a shark is nearby.
Scientists have attached transmitters to more than 320 sharks, including great whites, which monitor their movements up and down the coast.
When a tagged shark swims within about a half mile of a beach, it triggers an alert which is picked up by computer. That computer then instantly turns the shark's signal into a short message on Surf Life Saving Western Australia's (SLSWA) Twitter feed.
The tweet gives the size and breed of the shark, and its approximate location.
Chris Peck, from SLSWA, told Sky News the system is far quicker than traditional warnings on local radio and in newspapers.
"You might not have got some of that information until the following day in which case the hazard has long gone and the information might not be relevant.
"Now it's instant information and really people don't have an excuse to say we're not getting the information, it's about whether you are searching for it and finding it," he said.
Learn more about Australia's tweeting sharks at SkyNews.com.