Shakespeare begs for refugees' mercy in his own hand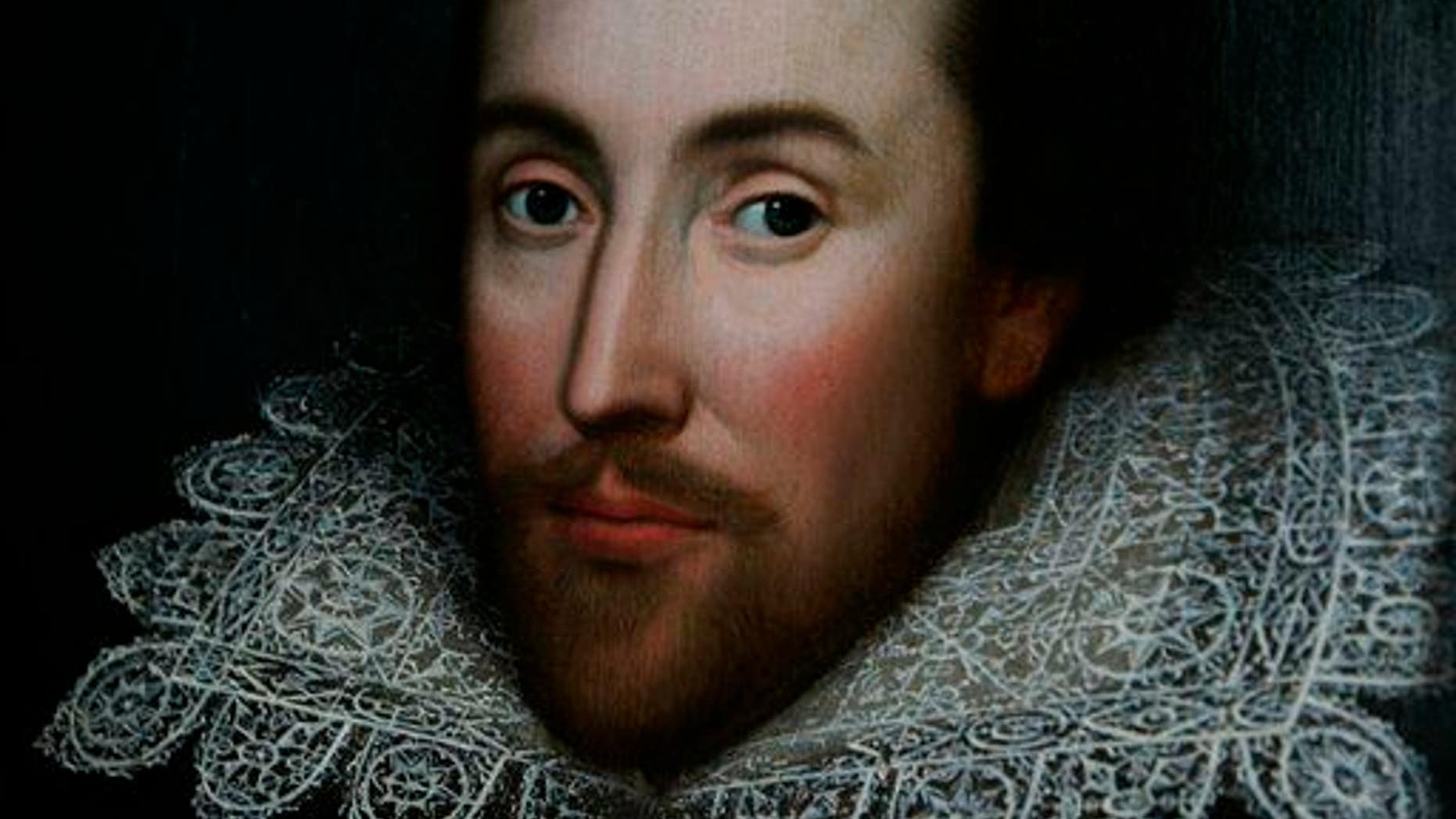 A script reworked by none other than William Shakespeare and believed to be the only surviving handwritten play script penned by the Bard will soon be online via the British Library, and it speaks to a quite contemporary crisis, the Guardian reports.
A scene by Shakespeare added to The Book of Sir Thomas More—said to be originally written around 1600 by at least one other English playwright, but later revised by Shakespeare and other writers—features the title character imploring a mob of Londoners to treat refugees (in this case, the French Protestants known as Huguenots) with compassion as they seek asylum.
"More is calling on the crowds to empathize with the immigrants or strangers as they are called in the text," Zoe Wilcox, the library's curator, says.
"He is pleading with them against what he calls their 'mountainous inhumanity.'" The Independent notes that the pages of the play to be digitized were IDed as Shakespeare's work by British Library staff who pored over the text and recognized not only his writing style, but also the grammar and imagery he typically employed.
"You'll put down strangers/Kill them, cut their throats, possess their houses/And lead the majesty of law in lyam," reads part of the scene about the refugees.
Wilcox tells the Guardian, "It is a really stirring piece of rhetoric. At its heart it is really about empathy." The script will be one of over 300 manuscripts, drawings, books, and paintings on the library's Discovering Literature: Shakespeare website, as well as in the on-site exhibit opening in April about life during Shakespearean times.
(A group of filmmakers has been poking around Shakespeare's "cursed" grave.)
This article originally appeared on Newser: Shakespeare Begs for Refugees' Mercy in Own Hand
More From Newser