Scientists find dozens of new species in Gulf of Mexico after Deepwater Horizon oil spill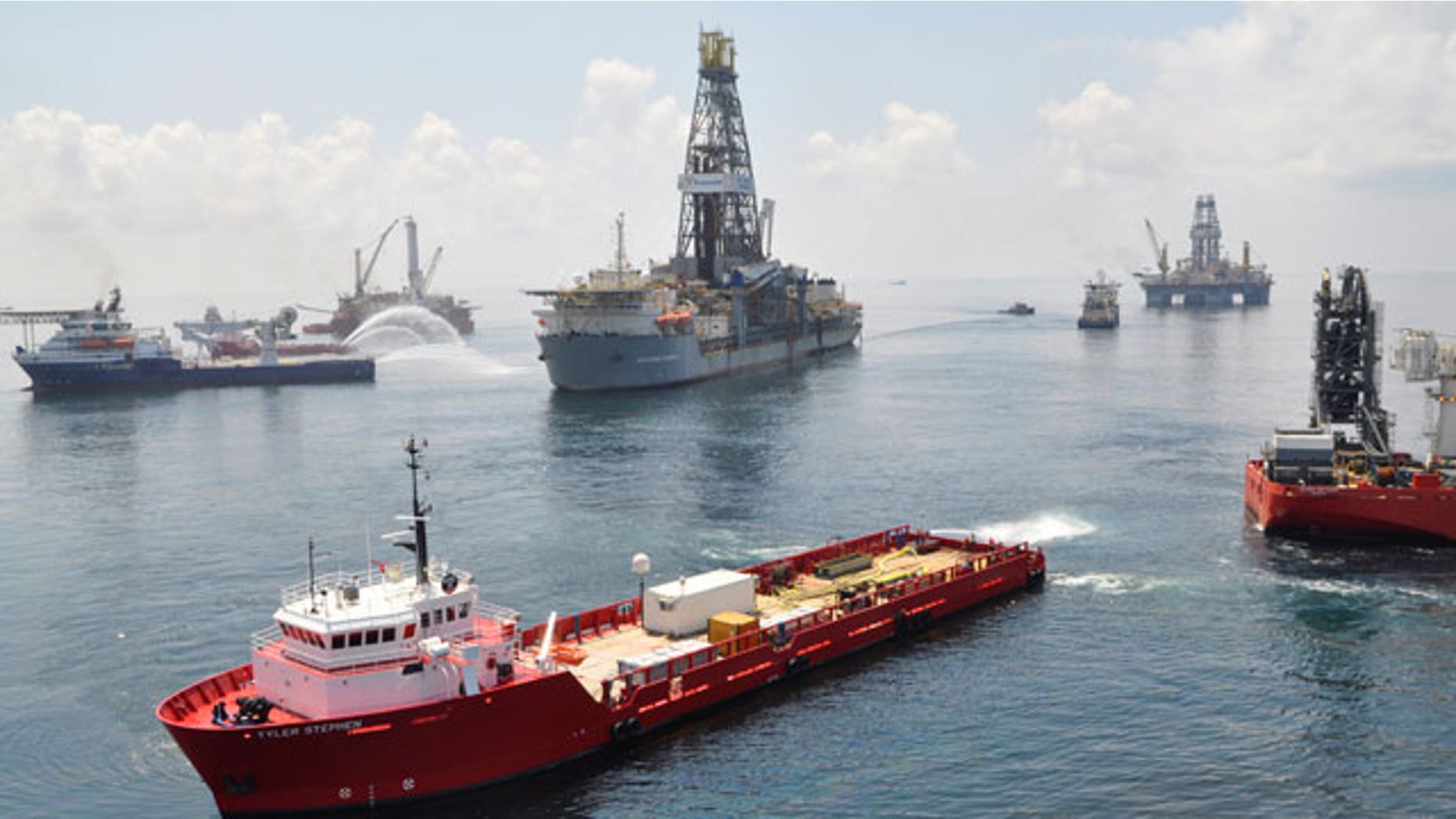 It may have been one of the world's largest oil spill disasters but the aftermath of the Deepwater Horizon oil rig explosion in the Gulf of Mexico appears to have had little effect on the ecosystem as dozens of new species of animals are living in the body of water.
A group of oceanographers from the research project the Deepend Consortium have been looking into the effects of the 2010 oil spill that leaked 3.19 million barrels of oil over the course of three months. What they discovered is that sea life is actually flourishing in the Gulf according to Quartz.com.
PACIFIC OCEAN IRON PARTICLES CAN TRAVEL THOUSANDS OF MILES, STUDY FINDS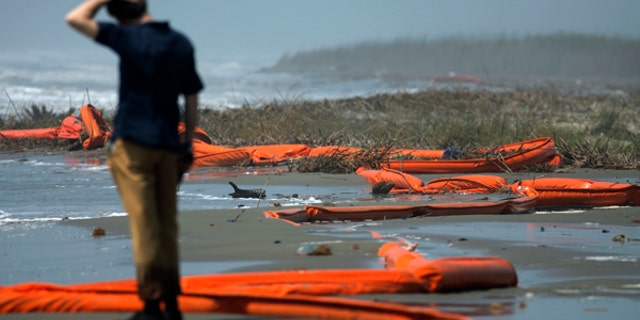 "So far we have identified over 60 species of fishes that have not been previously found in the Gulf, and of these at least seven are undescribed species," Tracey Sutton, an oceanographer at Nova Southeastern University working on the Gulf of Mexico Research Initiative (GoMRI), said in an email to the news site. An undescribed species is defined as one that has not been seen anywhere before.
The Deepend Consortium have been sending nets down a mile into the gulf and collecting the animals that get caught in them.
A biological oceanographer at the University of South Florida at St. Petersburg also working on the project, Heather Judkins, said to the news site that they have found at least two entirely new species of squid, and another predatory mollusk previously thought only to live in other parts of the Atlantic Ocean.
The project is still comparing DNA sequences of the animals to existing animal genome databases to confirm that these animals are, in fact, unique. Although they look one-of-a-kind, they could be examples of previously known species with different physical characteristics.
FOR THE LATEST SCIENCE FEATURES FOLLOW FOX SCITECH ON FACEBOOK
Although they have made the discoveries, Judkins points out that the finds are unsurprising in some respects since 95 percent of the world's oceans are still unexplored and that to truly understand the damage that may have been done, there needs to be a baseline reading of life first.
Even massive populations of the new species barely put a dent in the amount of sea life that was killed during the spill. Estimates suggest that 80,000 birds, 35,000 sea turtle hatchlings and a half-billion pounds of oysters were lost.