Scientists capture mysterious 'ghost particle' in a giant ice cube in 'triumph' that changes how we see the universe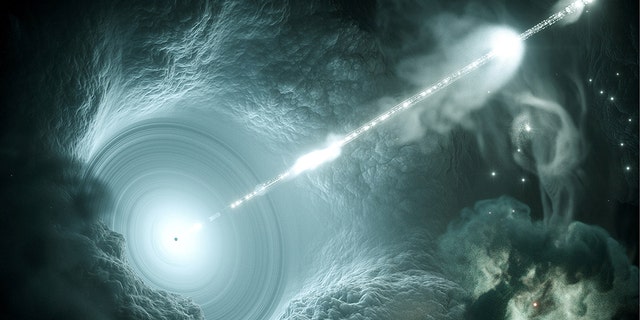 Scientists have captured a ghost-like subatomic particle on Earth, helping to solve a mystery baffling scientists for 100 years.
The so-called "ghost particle" was trapped by researchers in a giant ice cube at the South Pole.
It's actually a high-energy neutrino, and is the first of its type ever detected by scientists.
Importantly, researchers believe they've tracked its likely source: a supermassive black hole that emits light and cosmic rays.