Scientists believe they have located Cervantes' lost remains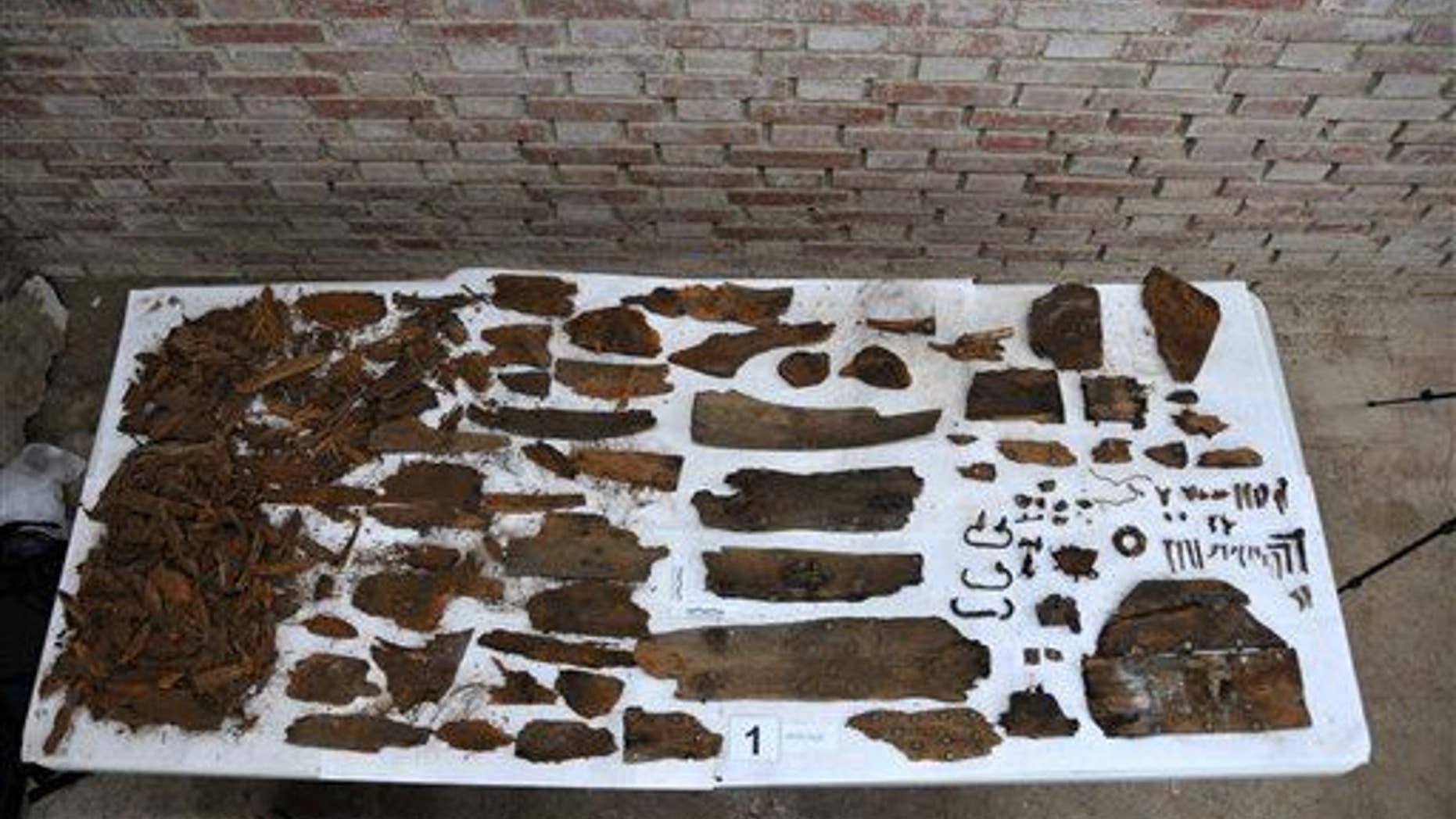 The lost remains of Don Quixote author Miguel de Cervantes may have finally been found nearly 400 years after the writer's death—and a year after experts began searching for them.
Experts working at Madrid's Convent of the Barefoot Trinitarians used ground-penetrating radar among other technology to identify what the BBC terms a "forgotten crypt" beneath the convent.
There, in one of its 33 alcoves, they believe they have uncovered the bones of the "Prince of Letters," as well as those of his wife and others buried alongside him.
Though forensic scientist Almudena Garcia Rubio concedes "the remains are in a bad state of conservation and do not allow us to do an individual identification of Miguel de Cervantes ... we are sure what the historical sources say is the burial of Miguel de Cervantes ... is what we have found." Researchers will try to eliminate which bones aren't Cervantes' using DNA analysis; in January, forensic medicine specialist Francisco Etxeberria explained that in a "very complex step" they could look for DNA similarities with his sister Luisa, who was buried east of Madrid.
But they acknowledge it may be impossible to determine with certainty which are his. The AP reports the bones likely belong to 15 people, but none appear to show evidence of injuries Cervantes suffered, including wounds to his left arm, Reuters adds.
Either way, the author will be reburied "with full honors" in a new tomb in the convent, where he was buried in 1616; the Guardian reports, his bones were moved during renovations in 1673 and lost, apparently until now.
"Cervantes asked to be buried there and there he should stay," an investigator says. (Richard III is about to be reburied, too.)
This article originally appeared on Newser: Scientists: Cervantes' Lost Remains Are Found
More From Newser