Relics unearthed in Turkey may contain piece of Jesus' cross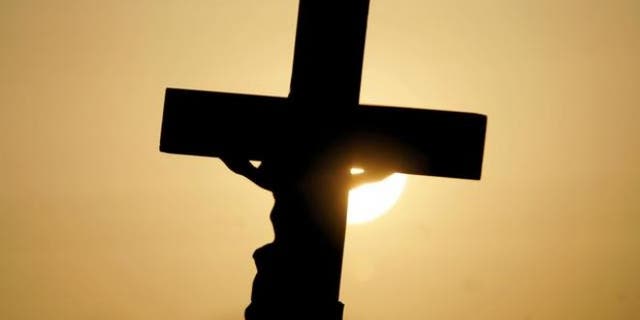 Archeologists conducting excavations at the site of a church in Turkey have unearthed a stone chest containing a relic that may be part of the cross on which Jesus was crucified.
The items were discovered during a large-scale excavation at the Balatlar Church, which was built in A.D. 660 near the Black Sea, Today's Zaman reported.
Professor Gülgün Köroğlu, an associate professor at Turkey's Mimar Sinan Fine Arts University and excavation leader, told the newspaper the artifacts are linked to Jesus' crucifixion.
PHOTOS: Amazing New Gold Treasures
"This stone chest is very important to us. It has a history and is the most important artifact we have unearthed so far," Köroğlu told the newspaper Wednesday.
Köroğlu told the Hurriyet Daily News the item believed to be part of Jesus' cross is the most important artifact unearthed by the European Union-funded excavation team.
"We have been working here for four years and have found more than 2,000 skeletons. I hope this year will be a very fruitful working season for us. We have learned many things during the excavation that we did not previously know."
Click here for more from Today's Zaman.
Click here for more from the Hurriyet Daily News.