'Pink Moon' will be visible tonight - but it won't be pink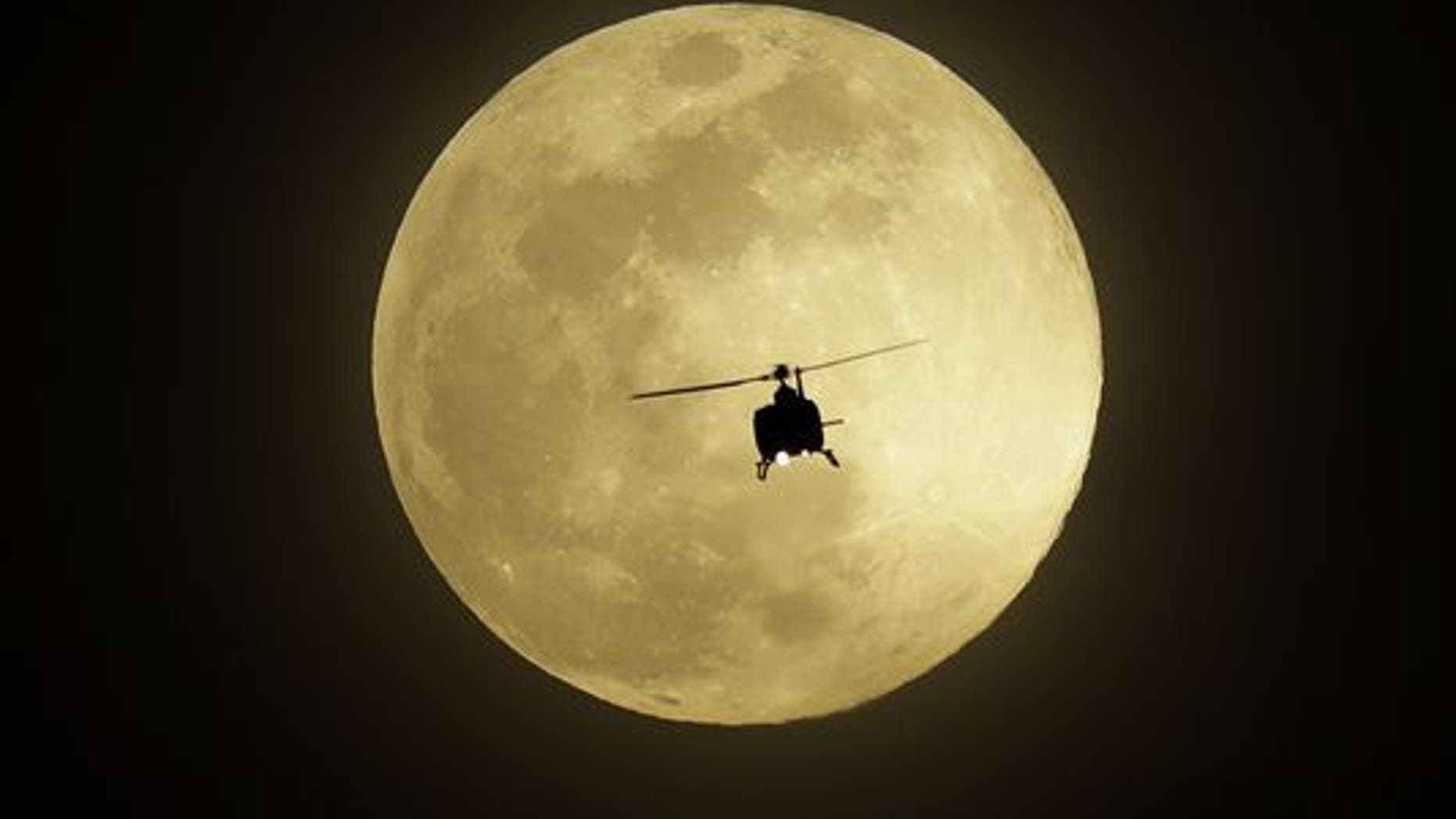 The so-called "Pink Moon" has arrived this week, but if you spot it in the sky, you're eyes won't be deceiving you -- it won't look pink.
The first full moon in April is named after the pink wildflowers that often begin to bloom around this time of year, according to the Old Farmer's Almanac.
While you should not expect to see a bright, pink, sphere in the sky, you should expect to see a big and brilliant full moon, which will be at its peak at 11:08 p.m. on Tuesday evening on the West Coast.
SPACEX COULD BEAT NASA BACK TO THE MOON
At that time, the moon will be on the exact opposite side of the Earth as the sun and appear its fullest, according to Space.com.
Tuesday night into Wednesday morning is the last chance to get a glimpse at the Pink Moon, so if you missed it on Monday evening, you still have a chance.