Pennsylvania anglers find terrifying 'frankenfish' snakehead in creek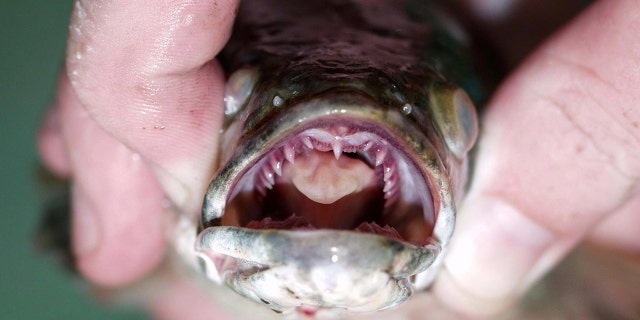 Attention, anglers in Pennsylvania: A northern snakehead, also known as "frankenfish," was found recently in Octoraro Creek in Little Britain Township.
A frankenfish is an aggressive species that typically eats other fish, according to FOX43. In fact, as northern snakeheads become adults, "they become voracious predators, feeding on other fishes, crustaceans, frogs, small reptiles, and sometimes birds and small mammals," according to the U.S. Geological Survey.
"Should snakeheads become established in North American ecosystems, their predatory behavior could drastically disrupt food webs and ecological conditions, thus forever changing native aquatic systems by modifying the array of native species," the agency warned.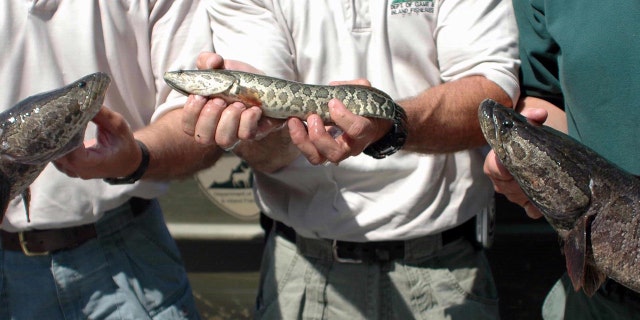 One expert with the Pennsylvania Fish and Boat Commission's Bureau of Fisheries expressed concern about the arrival of the frankenfish in Lancaster County.
"They're an aggressive predator," the director for the Bureau of Fisheries, Andy Shields, told the news station. He added that frankenfish, which are native to parts of Asia and Africa but were imported legally until 2004, according to National Geographic, "are known to guard their young and so any fish that guards its young usually has a high rate of successful reproduction."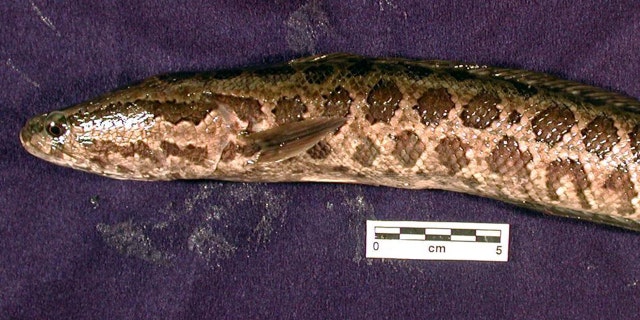 "We don't really know what their affect or impact is in Pennsylvania other than we have them in places where we haven't and people catch them," Shields continued.
Many states have laws that prohibit fishermen from keeping live snakeheads, according to National Geographic.
The state Fish & Boat commission asks anglers who think they caught a frankenfish to report it.