Ohio Museum to Move 10,000-Year-Old Mastodon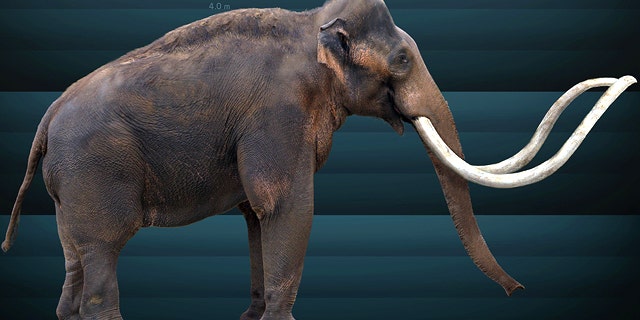 NEWYou can now listen to Fox News articles!
COLUMBUS, Ohio – Moving day has arrived for an Ohio museum's roughly 1-ton, 10,000-year-old mastodon.
In Columbus, the Ohio Historical Society on Thursday is scheduled to begin taking its 10-foot-tall skeleton apart and then reassembling it in a more flattering position. The mastodon's giant back end now greets visitors through a lower-level entry way which became the main entrance in the current, handicapped-accessible era.
Shifting the mastodon -- named Conway after the man who unearthed him in 1887 -- is expected to take three days.
The skeleton was last moved during 1993 renovations at the historical society.