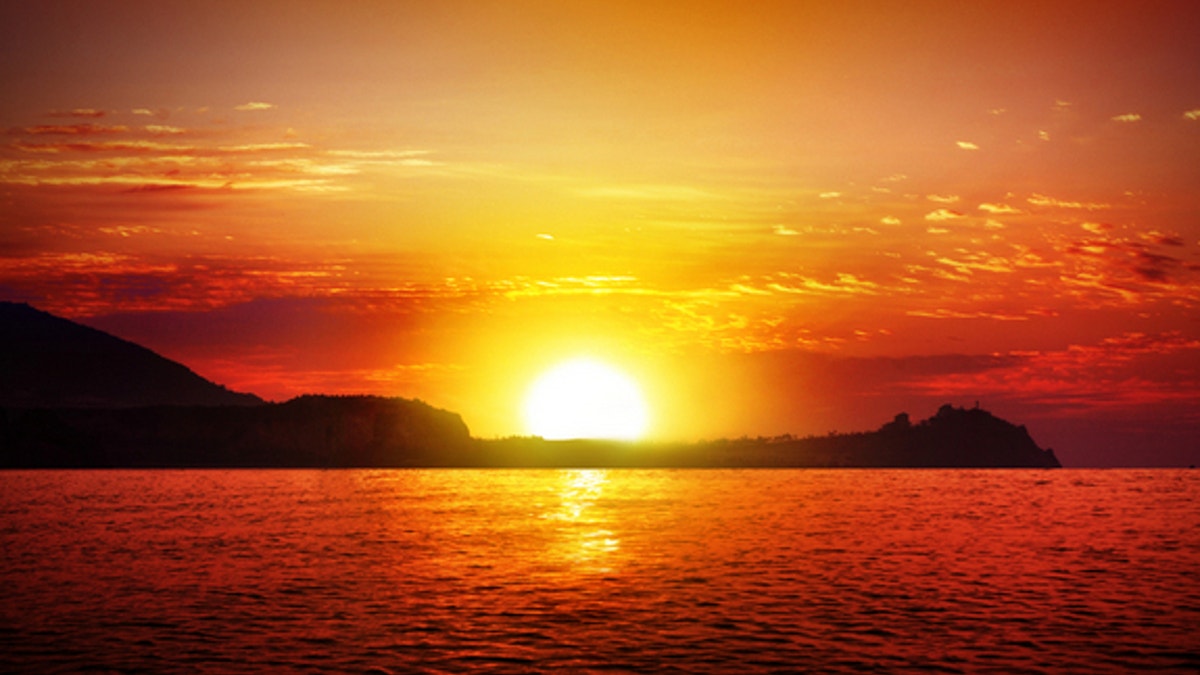 As of July 31, the northeastern section of the United States saw its warmest 12-month period on record since record keeping began in the late 19th century, the Northeast Regional Climate Center at Cornell University has announced.
The Climate Center serves 12 states from Maine south to West Virginia and Maryland.
Individually, each of these states, except West Virginia, saw their warmest year in 117 years based on average temperatures. West Virginia narrowly missed tying its record average, which was set in 1932.
New record highs were also set during July, including 105 degrees Fahrenheit (41 degrees Celsius) at Washington, D.C.'s National Airport on July 7, and 104 degrees F (40 degrees C) in Baltimore on July 18.
The region had, overall, lower-than-average precipitation in July and for the year-to-date, but three states, Pennsylvania, Rhode Island and West Virginia were wetter than normal.
Follow LiveScience on Twitter at @livescience. We're also on Facebook & Google+.
Copyright 2012 LiveScience, a TechMediaNetwork company. All rights reserved. This material may not be published, broadcast, rewritten or redistributed.