New research suggests Shroud of Turin dates to Jesus' era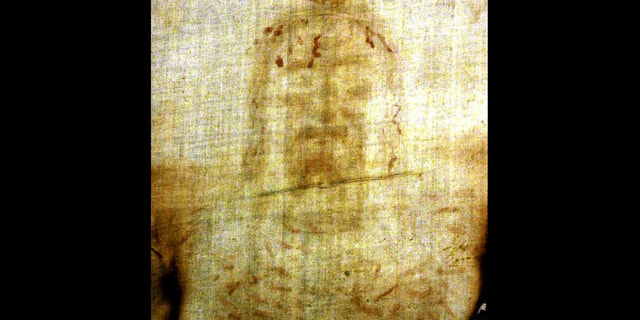 Tests conducted on the Shroud of Turin by researchers at Italy's University of Padua indicate that the linen sheet believed by some to be Christ's burial cloth dates back to Jesus' lifetime.
The 14-foot-long cloth bearing the image of a man with wounds similar to those suffered by Christ was analyzed by university scientists using infrared light, according to The Daily Telegraph.
The research linking the shroud to between 280 B.C. and A.D. 220 was published in book by Giulio Fanti, a professor at Padua University, and journalist Saverio Gaeta.
Fanti, a Catholic, told the Telegraph that the results were based on 15 years of research on fibers taken from the cloth, which were subjected to radiation intensity tests.
Fanti told the paper he rejects the conclusion of carbon dating tests conducted in 1988 that bolstered the theory the shroud was made in the 13th or 14th century in a medieval forgery.
Those results, Fanti said, were "false" because of laboratory contamination, the Telegraph reported.
The Vatican has never confirmed the authenticity of the shroud, but a Vatican researcher in 2009 said that faint writing on the cloth proves it was used to wrap Jesus' body after his crucifixion.
The cloth is presently housed in Turin Cathedral in northwest Italy.
Click here for more from The Daily Telegraph.
The Associated Press contributed to this report.