New Nike product plus app coming to a sneaker near you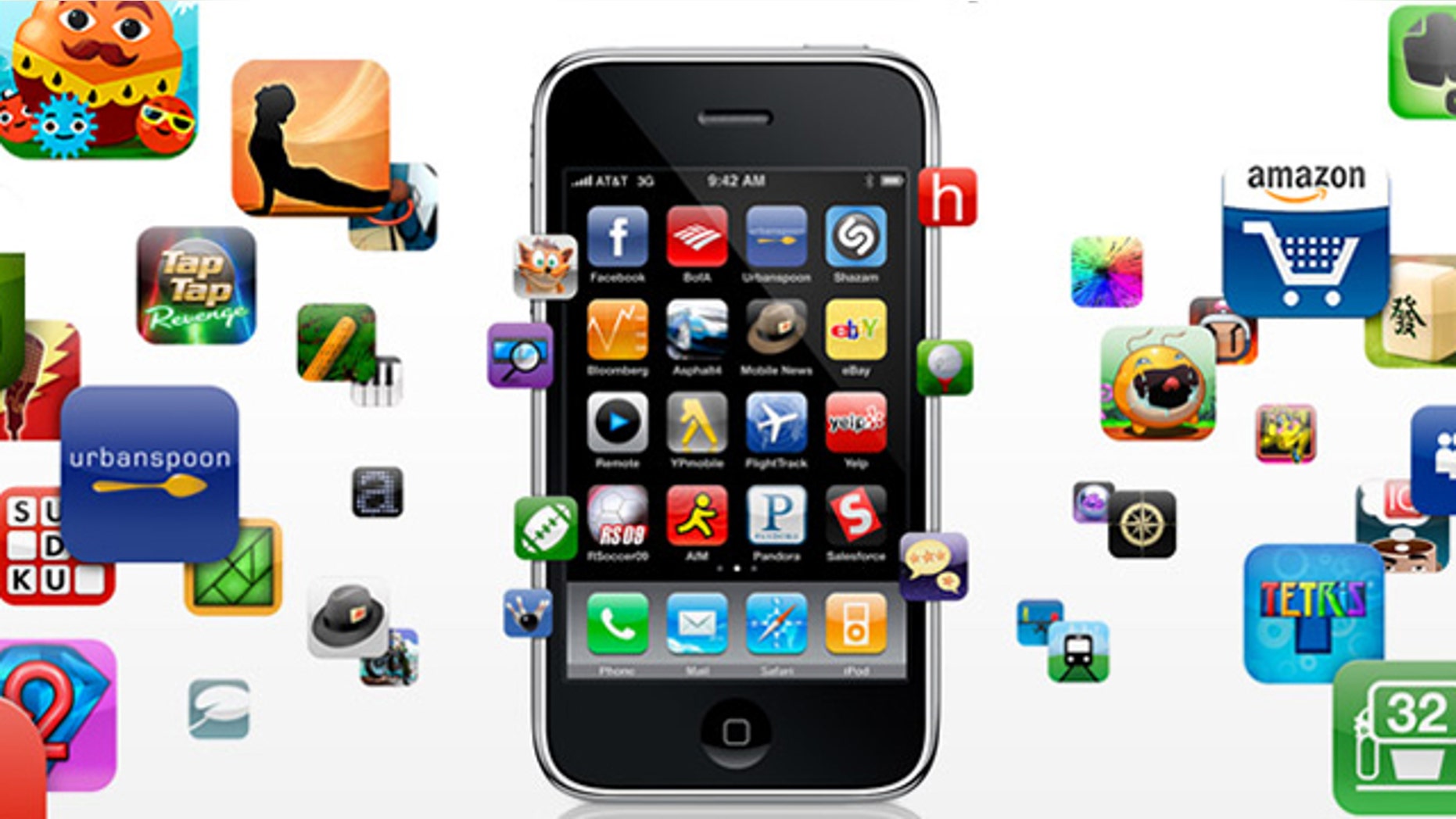 Your sneakers will come alive with the soon to be released Nike+ Basketball and Nike+ Training -- apps plus shoes.
The technology once only available to elite athletes will soon be available to consumers. It includes sophisticated sensors inside the soles of sneakers, tracking all kinds of cool information.
"Those sensors are measuring all kinds of data, so they can tell what direction you are walking or running in, how good your balance is, how good your stability is, how much pressure you are putting on those sensors, and all that data can be fed back into your iPhone," Eric Jue from Apple explained.
The sensors plus apps enable real-time talking between your feet and your smartphone.
"Nike+ Basketball and Nike+ Training -- two new experiences connecting digitally enabled footwear with interactive mobile applications that together deliver a revolutionary sport experience," touts the Nike website.
Nike+ acts as your training partner, and even gives instant feedback.
Have some fun while breaking a sweat, because the app turns your workout into a game, with get in shape quick routines. The Fast Feet feature allows you to challenge yourself to see how fast you can run in place for 30 seconds.
Nike partnered with different professional athletes, like Rafael Nadal, Manny Pacquiao, Allyson Felix and Hope Solo to create what they call drill packs.
"These are all simple workout exercises you can do in your hotel room, in your office even," Jue explained to FoxNews.com.
Quick demo videos by the superstars get you pumped up, then explain what elements go into the workout.
You also have the ability to train as hard as you like, creating custom daily, weekly workouts. Your activity is recorded, allowing you to track your fitness and challenge yourself and your friends as you get in shape.
Here's how it works:
The Nike+ Basketball app is like a sideline coach, recording the team's stats.
"The new Nike+ Basketball experience breaks down the user's game to deliver information and measurement, which in turn provides motivation. Nike+ Basketball measures how high, how hard and how quick players play each game," Nike's site says.
Want to know how high you can jump? Nike+ can measure how far off the ground you get. No more debating on the playground who gets more air.
Players can brag about their dunk to friends -- tapping into the "Showcase" mode allows users to record plays and add their live data to the video, then share it via their social network.
Here's how it works: 
The first NIKE+ enabled Basketball shoe will be the Nike Hyperdunk+ which will be worn by LeBron James this summer.
The first NIKE+ enabled Training shoes will be the Lunar Hyperworkout+ for Women and the Lunar TR 1+ for men.