Mystery pest eating its way through $1B Texas crop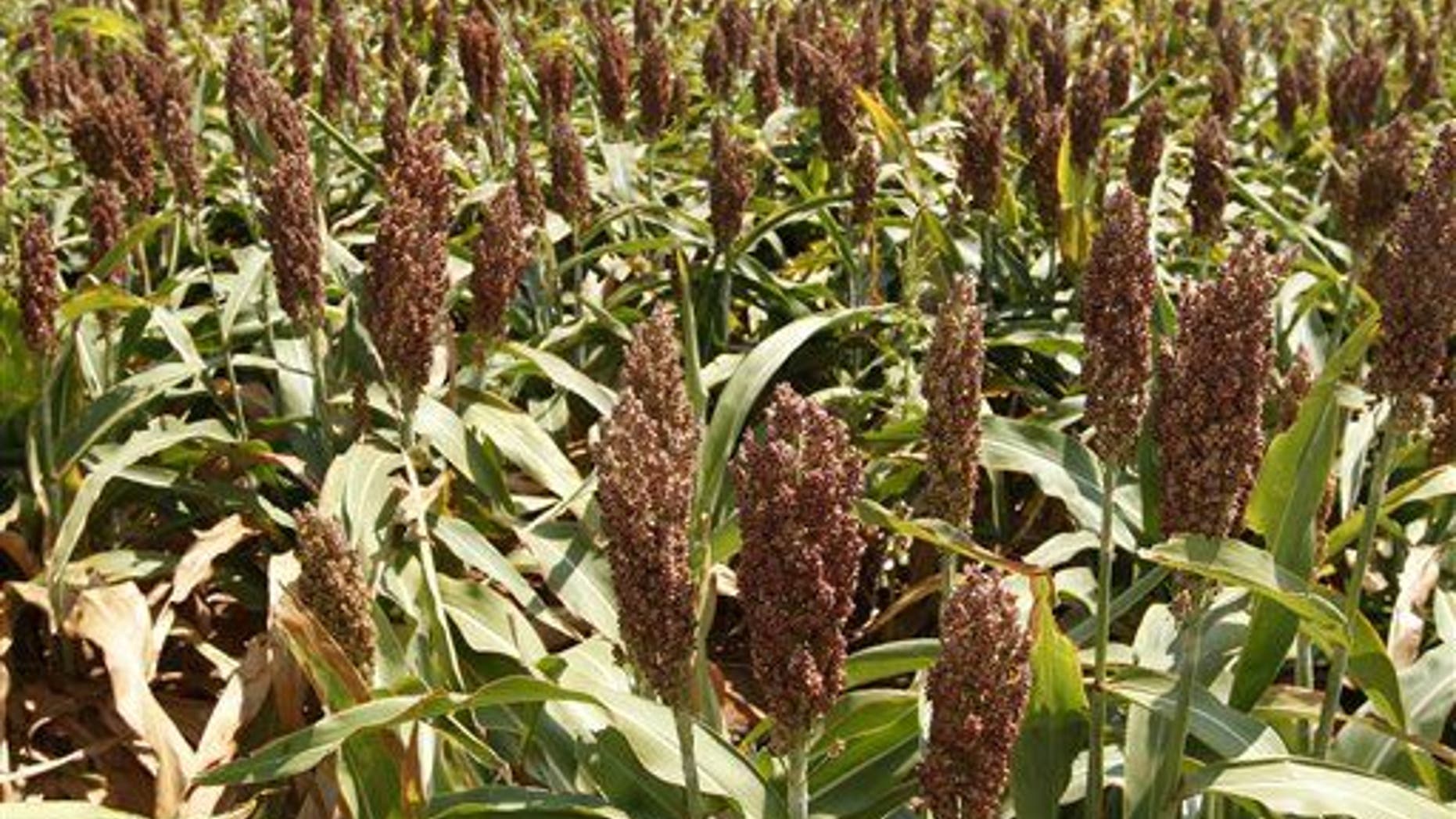 No one is quite sure what the bug is, but for now, entomologists are calling it the sugarcane aphid—but instead of sugarcane, the tiny pest is chomping its way through the $1 billion Texas sorghum crop, the Houston Chronicle finds.
The bug was first spotted just a year ago, and "we're not sure if it's a new invasive pest or if it just switched hosts, from sugarcane to grain sorghum," says Texas A&M entomologist Raul Villanueva.
"But it is a serious threat to this year's grain crop and at this time there is no proven control for it." The aphid suddenly showed up in sorghum crops last year in Texas and several other states, and the damage came swiftly.
"In no time at all, growers started seeing dramatic reduction in yields, from 50% to 70%," and in some cases, entire fields were ravaged, says Villanueva.
The bug also excretes "honeydew," whose stickiness befouls harvesting equipment and woos other bugs and fungi, reports Phys.org. The threat to grain sorghum, which is typically used for cattle feed, comes as growers aim for a larger than usual crop this year because of drought and rising grain prices, Southwest Farm Press notes.
The state has asked the EPA for an emergency exemption to use Transform WG, a proven insecticide, against it. The bug reproduces so fast that researchers fear biological controls like ladybugs and lacewings won't be enough.
More From Newser