MySpace, Apps Leak User Data to Advertisers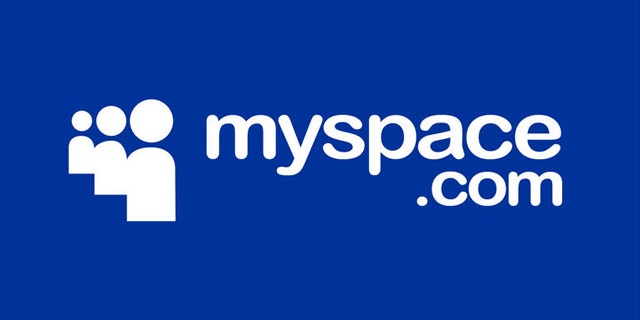 NEWYou can now listen to Fox News articles!
MySpace and some popular applications on the social-networking site have been transmitting data to outside advertising companies that could be used to identify users, a Wall Street Journal investigation has found.
The information was primarily sent by MySpace when users clicked on ads. The website had pledged to discontinue the practice of sending personal data when users click on ads after the Journal reported it in May.
A MySpace spokesman said the data identify the user profile being viewed but not necessarily the person who clicked on the ad. MySpace is owned by News Corp., which also owns The Wall Street Journal.
MySpace, which had 58 million visitors in the U.S. in September, has been struggling to turn its business around in the face of tough competition from Facebook Inc., which had 148 million U.S. visitors last month, according to comScore Inc.
The data being transmitted were MySpace user IDs. These unique numbers can be used to look up a person's MySpace profile page, which sometimes includes their real name, photographs, location, gender and age. The advertising companies being sent the data, which included Google Inc., Quantcast Corp. and Rubicon Project, said they didn't use the information.
Earlier this week, the Journal reported that the top 10 most-popular applications on Facebook were passing that site's user ID numbers to outside companies. Facebook said it is changing its technology to block the transmission of user IDs.
Click here for more on this story from the Wall Street Journal.
MySpace is owned by News Corp., which also owns FoxNews.com.