'Master of science fiction' author Frederik Pohl dies at age 93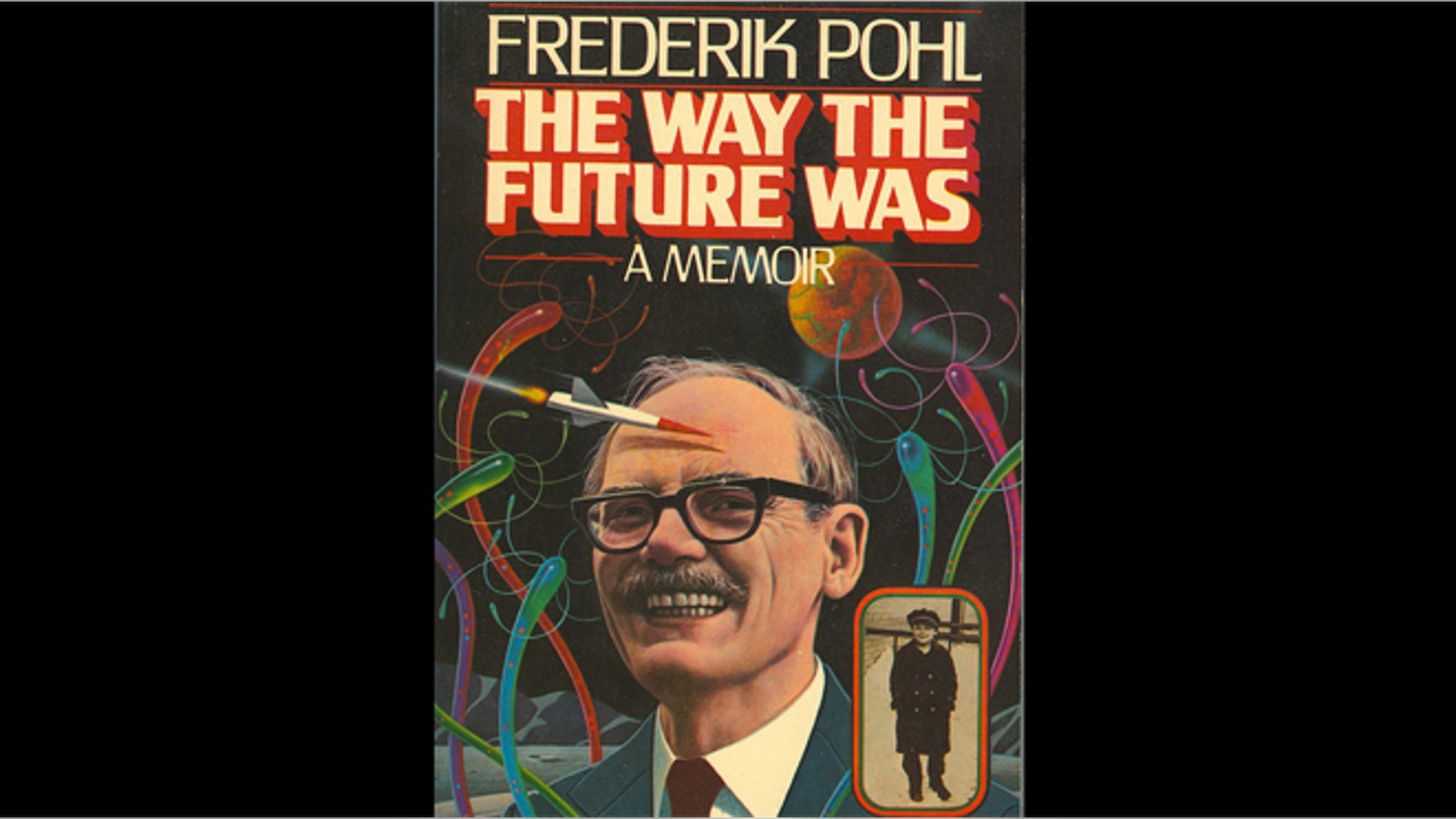 Acclaimed science fiction author Frederik Pohl died yesterday at age 93, according to his official website.
The Space Merchants author was admitted to a hospital the morning of September 2 in respiratory distress and died later in the afternoon.
"We're teary and shell-shocked right now, but we'll have more news soon," a note on the author's website read. His granddaughter Emily Pohl-Weary was the first to break the news when she tweeted, "Rest in peace to my beloved grandfather Frederik Pohl who showed me by example how to be an author. 1919-2013."
Considered a pioneering author in the science fiction genre, Pohl enjoyed a successful career, spanning over 75 years.
Along with the death announcement, the note on his website promised more to come for Pohl readers. "Fred left a thick file of things he wanted to tell you, so we'll likely keep posting for a while," the site read.